UX design is a common industry buzzword that refers to how a website works to improve the entire user journey. User experience, or UX, design is a process of web design that focuses on providing meaningful and relevant experiences to visitors. The design works to integrate the website's goal with aspects of branding, design, usability and function.
How UX Design Improves User Experience
To provide the best possible user experience, a website must meet the exact needs of its target audience. From flow to website speed, there are many steps taken during UX design that will help to please any visitor.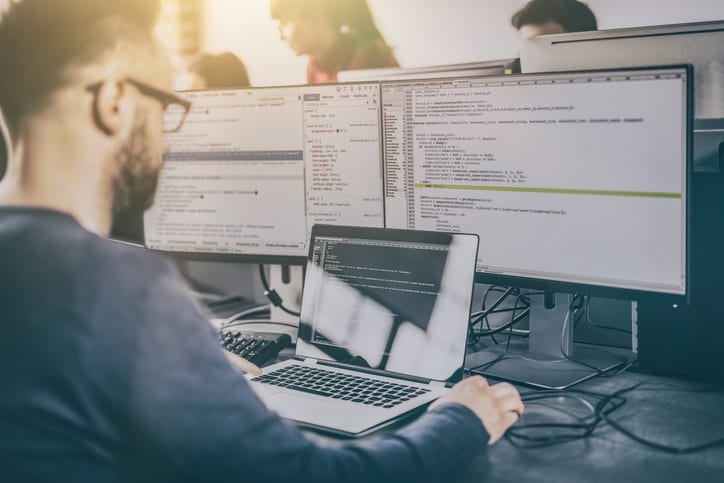 1)      Flow
The flow of a website can make or break user experience. Simple web design best practices, like ordering elements according to their importance, makes a difference in how a visitor interacts with a page. The internet's best homepages direct visitors on a path through the site's content, which does not cause confusion.
2)      Navigation
A UX-designed website will have a clearly marked navigation menu. A good nav provides a quick guide through the sections and subsections of a site.
It enhances user experience the most when it is consistent and will disappear into the background when it is not being used.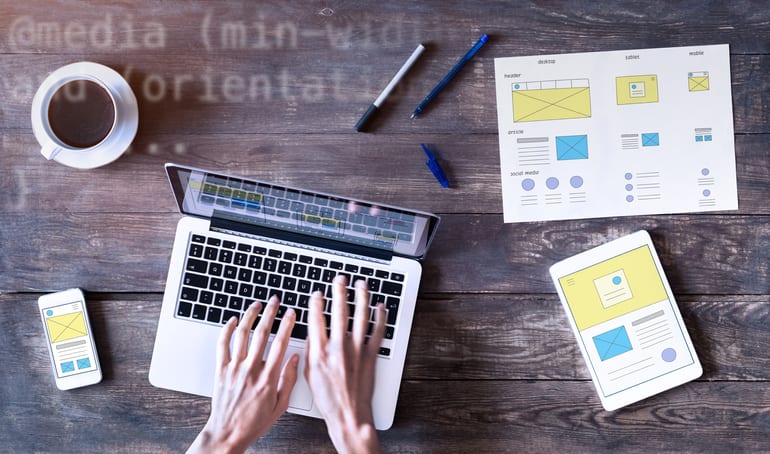 3)      Search
A search field is a web design must today. It should always have a simple icon and a text field, which anyone can easily notice. Often, a search field is placed in the upper right corner so it can be easily found.
4)      Mobile Friendly Design
With more than five billion mobile phone users globally, mobile friendly web design is a must for every size company. Responsiveness is an important part of UX design, because it automatically resizes the content on a website, so that it can be easily viewed from any size device.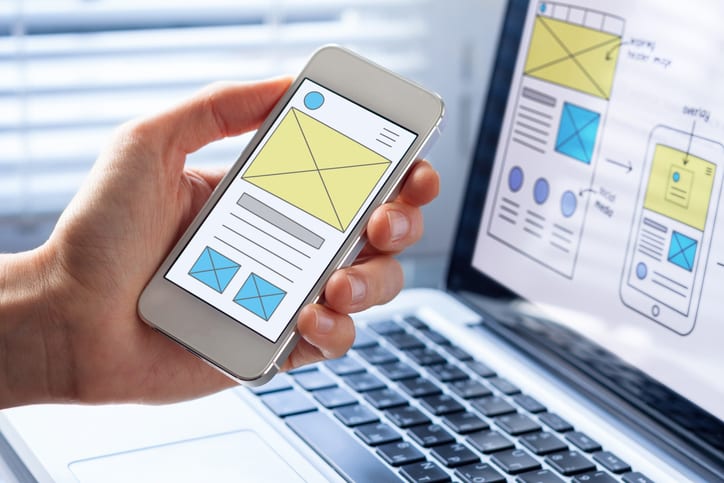 5)      Buttons and Forms
UX design is a part of the inbound marketing process that guides potential customers through the buyer's journey. The goal is to lead visitors to the site buttons and forms, where they may sign up for a newsletter or purchase a product.
Buttons are created to stand out on the page and prompt the user to take an action.
Forms are made to be easy to fill out and do not ask for unnecessary information.
In a nutshell, all these elements, and a few others, work together to meet the needs of a site's target audience. Whether your company's marketing goals are raising brand awareness or improving sales, UX design is crucial to improving user experience.