Sometimes, we create websites using ready-made templates on content management systems like WordPress. These sites make it easy to manage and customize content, without excessive coding. However, since there are so many templates to choose from, it can be difficult to find the right one. Luckily, we have a precise formula for finding the ideal web theme.
How We Find the Perfect Web Theme Templates
Industry Relevance
When using content management systems like WordPress, templates are separated into industry-related categories. For instance, a real estate business will be able to feature property listings. Likewise, a news website will have an archive and be able to accommodate longer articles. Get the picture?
Best of all, templates associated with specific industries will have already taken into account the unique needs and services of that field. This saves everyone some much needed time and effort.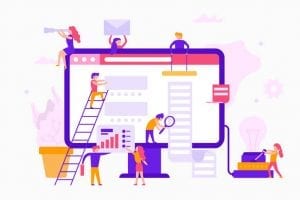 Layout
All businesses are different, especially within the same industry. Even if there are web themes grouped by industry, it doesn't mean they'll all make sense for a business. It's essential to find one with a layout that works for that specific business and their content.
It's not all about choosing a template just because it's look good. The theme and corresponding layout will directly affect user experience.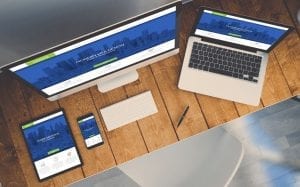 SEO-Friendly
Not all templates are created equally. For example, some will not possess the same search engine optimization features and capabilities as others. Therefore, when exploring different web themes, we always find one that allows us to optimize content and the website accordingly.
From hierarchy to navigation, there are several elements that are related to SEO. Therefore, since high website rankings are the name of the game, we go with the one that lets us optimize for performance.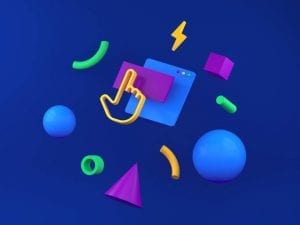 Design Features
No matter the template, it must have the design customization needed to accommodate a company's unique branding. Most established businesses will probably have a logo, color scheme, fonts and icons that consumers associate with it.
Therefore, we brand your website with these elements. Otherwise, you will confuse audiences with mixed branding messages. This will lessen a brand's identity. In this industry, that's the last possible thing that you want to happen.
When the proper web theme is chosen for your business, the opportunities are endless.