Instagram is quickly developing into a go-to social media platform for selling products. In fact, 90 million Instagrammers now tap on a shopping post every month. If your business wants to grab a piece of the action, learn how to sell on Instagram today.
The Rules of Selling on Instagram
Before you get started, there are a few rules of how to sell on Instagram that you need to know about:
Your company must primarily sell physical merchandise.
The account must be a business profile.
Your company must comply with Instagram commerce policies.
There cannot be any country or age restrictions
Your Instagram business profile must be associated with a Facebook catalog.
You can tag up to five products in each single image or up to 20 products per multi-image post.
The ability to tag products in Instagram feed posts is only available for organic content.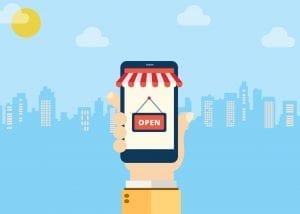 5 Tips for How to Sell on Instagram
Shopping on Instagram is popular today, because the social media network, known for simplicity, has made browsing and buying easy for users.
1)      Shoppable Posts
With Instagram's Shoppable posts, you can use visual storytelling to promote and sell products. These type of posts are shared with your audience and in the Explore feature, which 200 million users visit daily. Your content may then be seen by people who have demonstrated an interest in shopping, and potentially your products.
Instagram's Shoppable posts give followers quick access to product pricing and details. After just one click, users are taken to a product description page. This process can be very effective, because it provides product information in an interactive, credible environment.
2)      Instagram Stories
You can now also use the popular Instagram Stories feature to sell products. Stories allows businesses to publish short video clips, which can provide more details about your products in a creative way.
3 Tips to Tell Better 'Stories'
Add product stickers
Customize text color
Include a link to direct users to make a purchase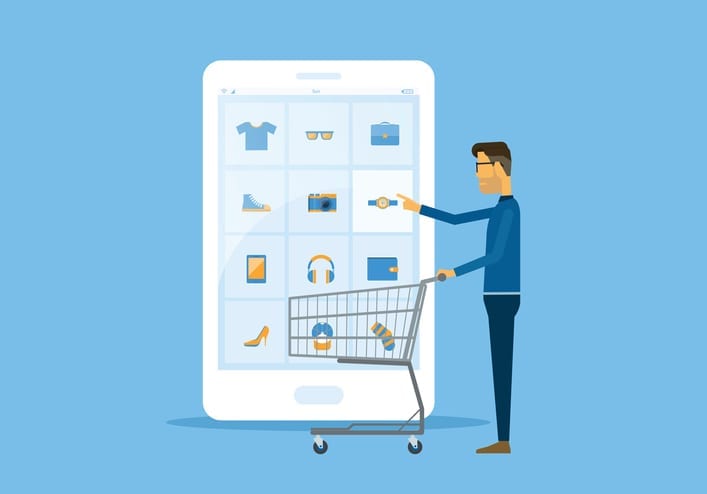 3)      Instagram Live
Social sellers can now leverage the power of live video on Instagram. It can create a sense of urgency that tends to grab the attention of those who see it. This tactic is also effective, because your followers will receive a notification that tells them your account is posting live content. Video is often used for product rollouts or question and answer sessions.
4)      Optimize your Bio
Whether you realize it or not, you may already know some tricks about how to sell on Instagram. It all starts with optimizing your profile page. Then, you will create a simple path for potential customers to follow if your picture piques their interest.
3 Things every Social Seller must do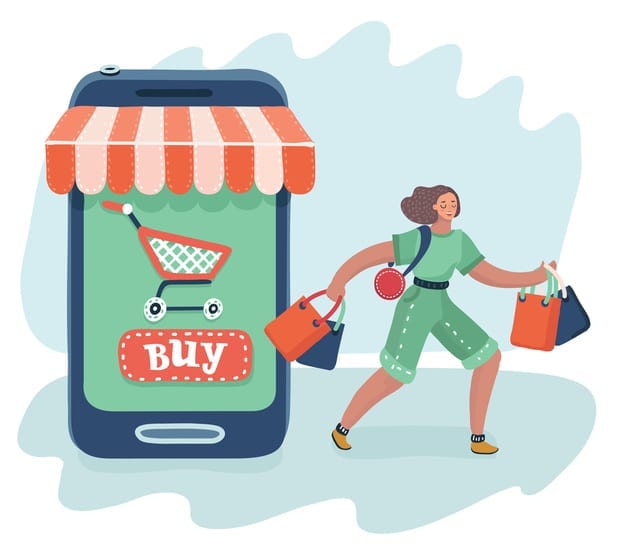 5)      Captions, Comments and Hashtags
In order to be successful selling on Instagram, you have to continue to take advantage of all the traditional social media marketing tricks.
Captions
Just like in a magazine, Instagram captions are a great place to provide details the picture may not reveal.
Comments
Don't be afraid to comment on your own post, especially when replying to followers.
Hashtags
Always add relevant hashtags to expose your content to a wider audience.
Just like Facebook and Twitter, Instagram is a picture-perfect business opportunity. With 80 percent of Instagrammers following at least one business, do you think your company can afford to not learn how to sell on Instagram?