For as long as Rudolph's nose has been red, brands have run campaigns of holiday ads. These creative commercials attempt to warm the hearts of the public at the coldest time of year. Whether it's M&M's or Hersey's Kisses, holiday advertising campaigns have become an American tradition.
Fat Guy Media's Holiday Ads Hall of Fame
1)      M&M's "Christmas Faint"
M&M's tops our list, because of its two famous holiday ads, which appeared 21 years apart.
The first took place on Christmas Eve when two personified M&M's characters witnessed Santa Claus coming down the chimney. The Red candy shouted out: "He does exist!" Then, passed out.
At the same time, Santa exclaimed, "They do exist." He too passed out from the surprise.
In a holiday commercial 21 years later, the tale is resumed with the yellow M&M working to save Christmas. Soon after, Santa and the red M&M wake up and help sort out the whole mess.
2)      Folger's "Peter Comes Home for Christmas"
Folger's 1986 holiday commercial is still one of history's more than 20 years later.
In this ad, Peter is a college student who comes home early Christmas morning. He surprises his family with the aroma of Folger's coffee. Folger's then becomes the center of an emotional holiday reunion.
The ad, which ran every year for more than a decade, was effective because it connected the brand to togetherness during a time when families across the country reunite.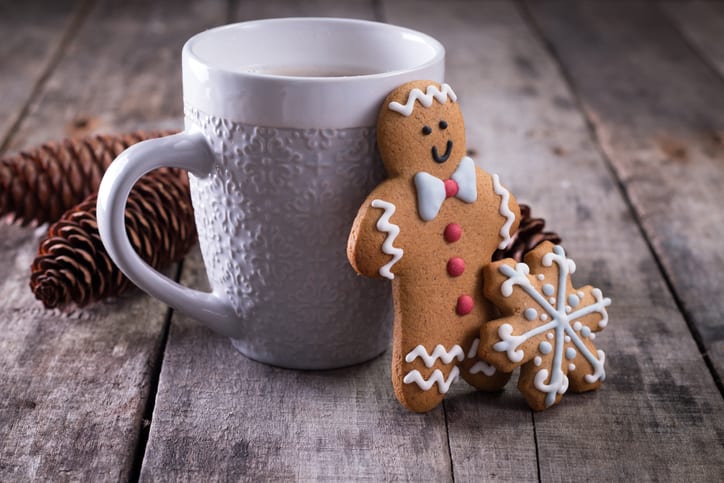 3)      Honey Nut Cheerios' "Scrooge"
Some holiday ads pick cute themes, while a select few embrace the darker symbols of the season. Honey Nut Cheerios chose Ebenezer Scrooge as the center of its popular ad.
In this popular commercial, the Honey Nut Cheerios' bee is able to do what have many have failed at during the holidays. He warms up the notoriously grumpy Scrooge, who wasn't in the holiday spirit.
4)      Hershey's Kisses "Christmas Bells"
Hersey's Kisses have long been a part of many American's holiday seasons, due in part to its commercials.
In 1989, Hersey's introduced "Christmas Bells," which featured 11 kisses in a tree formation, singing "We Wish you a Merry Christmas." These holiday ads linked the brand with the season without saying too much.
The commercials have been so successful at raising brand awareness that they have been run every holiday season since.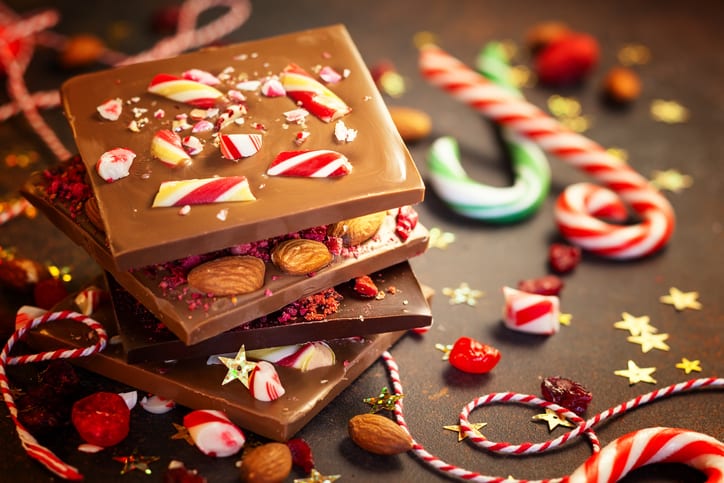 5)      Campbell's Soup "Snowman"
Although Campbell's Soup's "Snowman" has more of a winter theme, it's so good it just had to make our list.
In this ad, a shivering snowman is seen heading into a house for warmth. He then sits at the kitchen table and takes off his hat and scarf to eat a bowl of Campbell's. The heat of the soup causes his snowy exterior to melt.
Underneath a young boy is revealed, who then devours the remaining soup. The heartwarming short is one of the most memorable of the holiday season.
From Hersey's to Folger's, these are Fat Guy Media's five favorite holiday ads. Which ad campaign do you think is the best?