When creating digital marketing campaigns, diversification is the name of the game. It not only works well in social media marketing but in search engine advertising, too. As you plan your ad strategy, consider the benefits of using an alternative search engine to Google.
Thinking Beyond Google
There's no doubt that Google dominates the search engine business. It is the first option that comes to mind when considering where to advertise online.
However, Google is not the only search engine in town.
There are several other emerging alternative search engines where your company might be able to get more bang for its buck.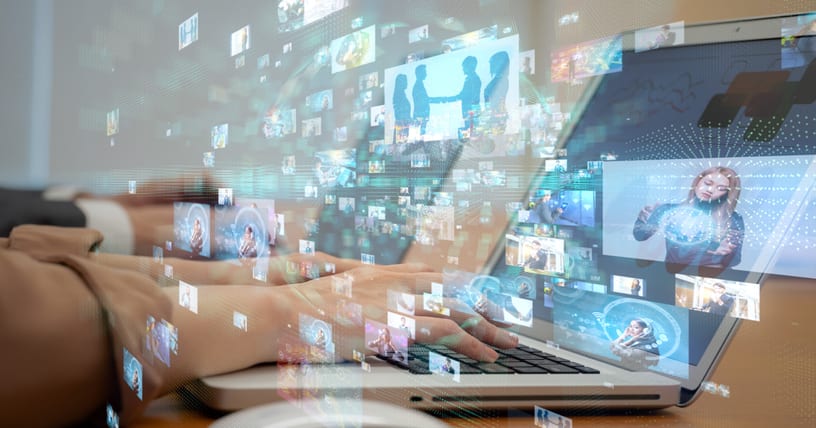 3 Alternative Search Engines Worth Considering
1)      Microsoft Advertising
Although Google gets most of the attention, Microsoft Advertising consistently grabs a pretty considerable piece of the action – about 25 percent of the market share in the United States.
The companies who choose Microsoft Advertising tend to find an ad environment, which has less competition and provides more value.
Microsoft Advertising, which was once known as Bing Ads, is the amalgamation of several search engines: Yahoo, AOL and Bing. Together, they are the second-best option to Google for many companies.
2)      DuckDuckGo
DuckDuckGo is a lesser-known alternative search engine that is focused on protecting users' privacy. Since it does not collect or store personal information, advertisements are based entirely on keywords, not user history. Currently, this growing search engine owns about half a percent of the global search market.
The companies who advertise on DuckDuckGo enjoy a level of security not likely to be found in Google or the others. For example, businesses, like law firms, who deal with sensitive matters tend to feel more comfortable with DuckDuckGo's dedication to privacy.
As cyber security continues to concern businesses nationwide, DuckDuckGo is becoming a more popular alternative to Google and the others.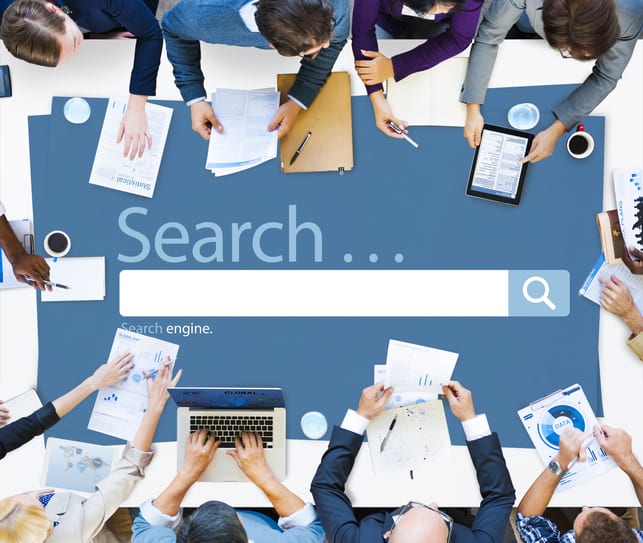 3)      Quora
Quora, a trendy question-and-answer website, is an oft-forgotten digital marketing opportunity. Some companies are now using it to reach potential customers in the latter stages of the Buyer's Journey, who are researching products or services.
With ads placed alongside insightful answers, Quora's advertising platform allows advertisers to influence purchasing decisions at the time they are being considered. On this alternative search engine, your advertising content is contextually targeted to users based on their past behaviors.
Quora's roughly 300 million monthly unique visitors are a largely untapped pool of potential customers waiting to be reached.
In addition to Google, these three search engines can help to diversify your marketing mix. With lower competition, cheaper prices and a higher return on investment, these three alternatives could help you win more new business this year.