Last month we explained how to promote your business nomination for the Bethpage Best of Long Island 2016. This year is unlike any other, since there is only one winner per category. Now it is crunch time since voting is open to the public, so be sure follow our guide on how the voting process works.
How to Vote for Best of Long Island Nominees
The voting period started on October 1, 2015 and will come to an end on December 15, 2015 at 11:59 pm. There are 15 to 18 nominees per category, but there can only be one winner. So, over the next 48 days it is vital to get as many votes as possible. Fat Guy Media is proud to be nominated for Best Social Media Agency and Best Web Design Services!
Luckily, the nominees for each category have a direct voting link that can easily be shared with family, friends, clients and followers. In our previous blog, we discussed the various ways that you can promote your nomination, including using the official Best of Long Island logo on your website and on social media. Now that the voting process is in action you can link your logo and social media graphics to your direct voting link. However, keep in mind that there are rules that all voters must follow.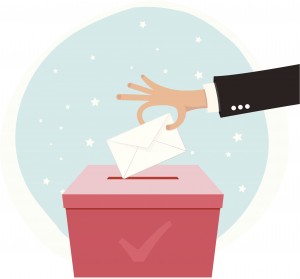 Voting Rules
In order to make this contest as fair as possible, there are several rules that must be followed:
Only one vote per category is allowed per day per IP address.
Additional attempts to vote that day in the same category are not allowed.
All registered users must be 18 years or over to participate in the voting process.
Users must register with a valid email address.
Best of Long Island Winners
At the end of the voting period on December 15, there will be a final winner chosen for each category. Once the votes are collected, they are counted multiple times and verified to make sure that all rules were properly followed. The business that receives the most votes per category will be acknowledged as the Best of Long Island. In order to be as fair as possible, the voting ballots are ran by third-party online balloting and auditing service. The final winners will be notified of their win by phone or email no later than January 9, 2016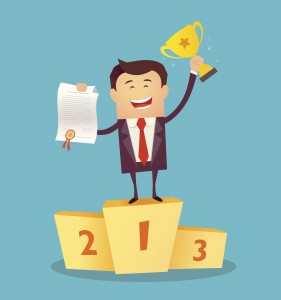 First Place Winner Perks
Once a final winner in each category is chosen, there are many promotional opportunities to take advantage of.
Winners will be able to utilize the official Bethpage Best of LI logo in marketing materials and promotional items (related to the program).
In the Bethpage Best of LI edition of the Long Island Press, winners will be listed under their respective category along with their name, address, telephone number, web address and an editorial write up.
Of course, the Best of Long Island website will list all of the winners as well.
Now is the time to vote for your favorite business as many times as possible until December 15. We hope that you support Fat Guy Media for Best Social Media Agency and Best Web Design Services. Click here to vote for us today!