When crafting blogs, choosing the right images can be a tricky process. You want to find an image that relates to the blog subject, while also staying true to your brand. Luckily, we here at Fat Guy Media have a bit of experience with this topic. So, if you're looking for advice on picking the right blog images, you've come to the right place.
A Professional Guide to Selecting Blog Images
Mind your Tone
First of all, no matter the subject of the blog, you always need to watch the tone that you're using. Fortunately, you can use images to reiterate the topic and tone. For instance, on a happy, inspirational post, you can utilize bright or uplifting pictures.
Your writing is intended to stir up emotions with your audience, so why not use blog images that complement and draw attention to your points? After all, a photo can say a thousand words.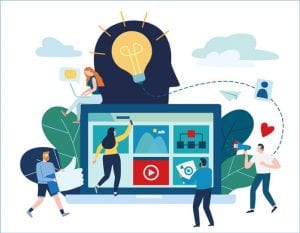 Beware of Stock Photos
When it comes to your blog images, there are going to be times when you must decide whether or not to use stock photography.
That's because some stock imagery is admittedly pretty bad. It can often look outdated and cheesy, diluting the message of the overall blog. This isn't to say that all stock photos are off-limits—you just have to be extremely selective.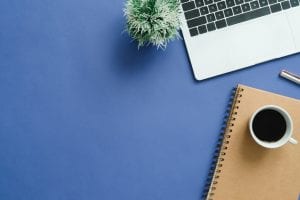 Watch the Law
When using stock photos or other kind of blog images, make sure that you have the right to use them in the first place. These days, many images are bound to copyright laws and can cost a lot in penalty fees, if used without permission.
Therefore, always double check your images to ensure you're allowed to use them. Sometimes, all you need to do is give proper attribution!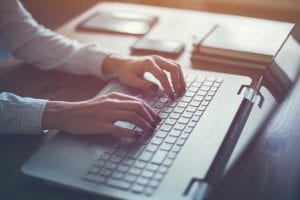 Quality is Key
Although this may go without saying, always be sure to avoid small or low-quality photos. Take it from us, there's no quicker way to lose your credibility than with a low-resolution blog image. A poorly-done, grainy image can even turn users off before a single sentence is read.
On the other hand, when using large or high-resolution blog images, you have to be aware of how their size can impact page speed and load times. These kind of images often have a large file size, so you might need to compress the photo before it gets a chance to slow down your site.
Using interesting, high-quality blog images is one of the best ways to deliver your message, so make them a priority!