When it comes to having a serious food obsession, Fat Guy Media takes the cake (no pun intended). From appetizers to entrees to desserts and seasonal fare, we can't resist a mouthwatering recipe. We've decided to highlight our five favorite food bloggers of the moment.
Food Blogging Inspiration
There are thousands of food blogs out there, but there are few that truly catch our eye. After discovering delicious recipes from tons of food bloggers, we decided to recently launch our weekly vlog called #FatGuyFridays. After carefully selecting the perfect recipe each week, our team demonstrates how to cook various meals. Below is one of our latest videos on how to create a scrumptious slow-cook apple crisp.
Our 5 Favorite Food Bloggers
I am a Food Blog
The title of this blog gets straight to the point, as it is a great go-to source for all things food. All of the recipes have been inspired by the blogger's favorite restaurants and takeout to "just whatever is in the fridge," which is something we can all relate to. One recipe that we are dying to try this weekend is the Bacon and Egg Grilled Cheese Breakfast Sandwich.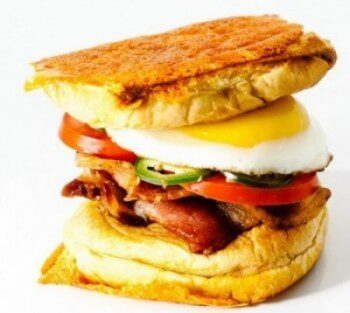 Sprinkle Bakes
If you want to unleash your inner child, then this is the blog for you. The blogger behind Sprinkle Bakes is a self-taught baker and photographer, so even if you don't have a sweet tooth you will still be inspired by the photos. We don't think there is a single recipe on this blog that we didn't drool over, but we definitely want to try out these Mini Oreo Sprinkle Cakes.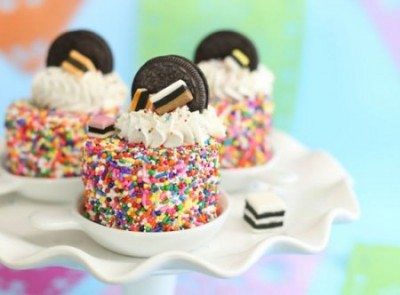 Averie Cooks
This food blogger knows how to create easy, fast and delicious meals. For those who are not kitchen experts, then this blog is for you. From decadent desserts to hearty entrees, each recipe is simple to whip up. With the holiday season right around the corner, consider serving these Six-Layer Baked Taco Cups as a party appetizer for your guests.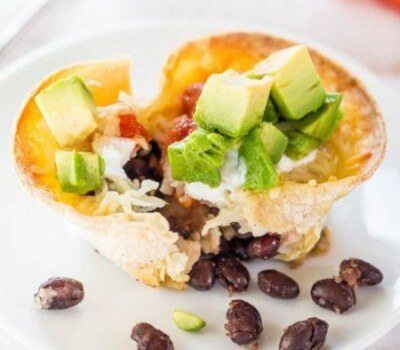 Damn Delicious
This blog is full of no-fail recipes for the everyday cook. No matter how busy you are during the week, there are tons of dishes you can prepare ahead of time. We are dying to try out these light and fluffy Pumpkin Churro Waffles. What could be a more perfect fall weekend breakfast treat?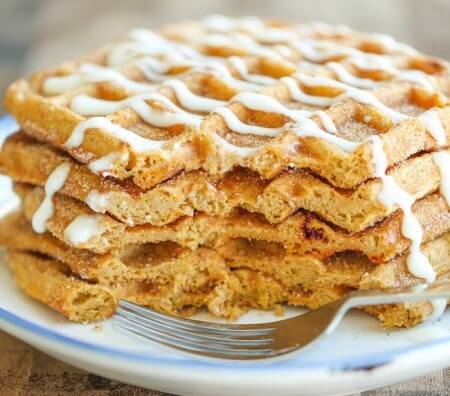 Gimme Some Oven
The main reason why we like this blog is because of the visual appeal. Every dish is beautifully photographed which makes us want to try out the recipes even more. Whether you are looking for a recipe by course, occasion, diet or ingredient, you can find anything and everything on this blog. With only six ingredients, there is no excuse to not try out this delicious Chicken Parmesan Baked Ziti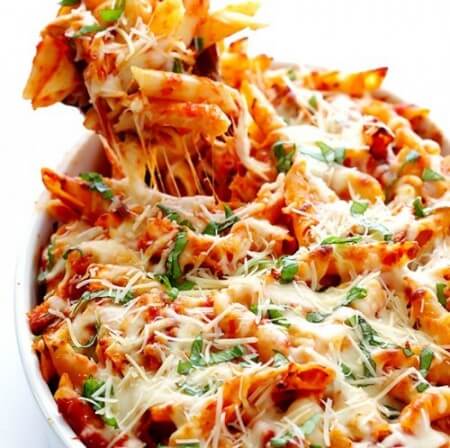 Be sure to contact our team if you have any delicious recipe suggestions for us to feature in our upcoming weekly vlogs! #FatGuyFridays