When starting or growing your own business, it's important to know the ins and outs of marketing and inbound marketing. For someone just starting out, they can be very daunting topics to dive into. Thankfully, with the help of many popular blogs, it's now easy to learn a lot quickly. Here are six informative blogs to read when trying to learn about marketing.
6 Popular Blogs That You Should Read
HubSpot
HubSpot has a wealth of knowledge for people attempting to learn more about marketing and sales. They are credited for creating inbound marketing and implementing it into everyday marketing. Posting multiple blogs a day, with many guest writers, they are a great source to learn new information or freshen up on old.
Disruptive Advertising
Having the experience of auditing over 2,000 Google Ad accounts a year, Disruptive Advertising has a lot of knowledge in what works best. They advise people what the best practices of advertising are. Whether it be paid search, display advertising, LinkedIn ads, retargeting, or Facebook advertising, they have knowledge of it all. Their writers also come from different experiences, so you can learn from different perspectives on topics.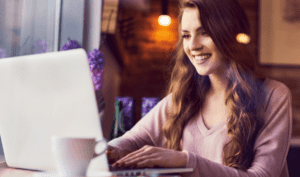 Inside Google Ads
This is Google's official blog on all things about their advertisement platform. They have articles on news, tips, and other general information. This blog is especially important for those who are using Google Ads. They don't often post, but when they do it's always valuable information.
Duct Tape Marketing
Duct Tape Marketing blog's purpose is to help both marketing novices and experts. It covers all aspects of marketing and is a great source for those who may just be starting out, especially with their own small business.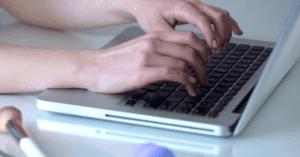 Shopify Blog
Shopify has one of the best popular blogs, because the content is written by other business owners and any recommendations that may be given are usually accompanied by real life scenarios. This blog also touches upon topics ranging from research to sales.
Search Engine Watch
One of the most important things for marketers to do is to stay on top of trends. The Search Engine Watch blog keeps tabs on search engines and search engine news. This allows you to stay on top of the newest trends and the latest information out there. They also provide information on how to help you improve your google search rankings.
These popular blogs make it simple for anyone to sit down and learn all the tips of marketing. Reading through these will make you an expert in the industry in no time.