There's no better way to further your knowledge of web design than to read written blogs on the topic. They have all the best tips and information that can be useful to anyone. Whether you want to learn about different programs, tutorials, mobile applications or even the business behind designing a website. These are some of the best web design blogs that you need to check out.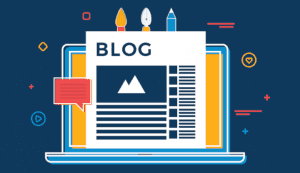 4 Great Web Design Blogs
1. SitePoint
This is a great blog source for a community of developers who share articles on various topics such as HTML, CSS, JavaScript, PHP, Design & UX, WordPress, React and many others. Besides just web design blogs, they also offer books and courses that you can access once you have signed up for an account with SitePoint.
2. Speckyboy
Launched in 2007, the Speckyboy started as the freelance web design homepage of Paul Andrew. This blog receives around 1.9 million views a month and offers insightful tutorials, time saving techniques, useful resources and inspirational art, development, graphic design, advertising mobile applications and even the occasional Lego post.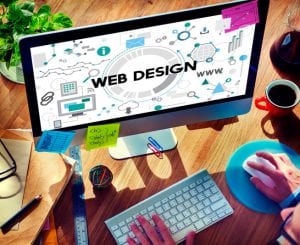 3. Boagworld
Although they are known mostly for their web design podcast, which was the first of its kind and has won many distinctive awards, they also have a great blog section. Boagworld touches upon topics ranging from web accessibility, UX, content strategy, web design and development, digital strategy, marketing, mobile and more. These blogs have a ton of knowledge that can be beneficial to anyone, from the novice to the expert.
4. Boxes and Arrows
This is a beneficial blog because it tries to show web design from all different angles. In the Boxes and Arrows blogs they include graphic design, business design and information architecture. They also offer up information on how to manage stakeholders and how to approach designs in order to make a more emotional impact. The blog writers themselves are all experienced web designers as well.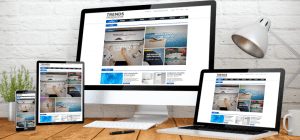 When looking for a good informational blog to read all about web design, these are some great options for you. While these are all good web design blogs to read, Fat Guy Media still has some of the best content from web design to inbound marketing to SEO that you can find. All of these blogs have a ton of useful information for everyone and provide great tips for all of your web needs.