These days, you tend to hear a lot about millennials, and how they're killing the napkin industry or buying so much avocado toast that they can't afford homes. Whichever way you spin it, millennials are here and they're here to stay. In fact, millennials (73 million) currently outnumber baby boomers (72 million) in America. So, instead of listing reasons why they're "killing" certain industries, we think it's more beneficial to figure out the best ways of advertising to millennials.
The Basics of Advertising to Millennials
Video Storytelling
One thing about advertising to millennials is that they don't love to read when it comes to brands, products and services. Instead, they're much more likely to watch a video.
To millennials, experiencing a brand's story through video feels more genuine. Not only are videos great for highlighting how a product is created or used, they also tend to be more engaging and informative. You just need to make sure the video properly exudes your brand identity.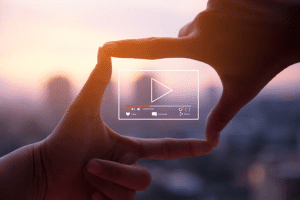 Sticking to your Values
It's no secret that millennials are very involved in advocacy and particular social issues. Therefore, your advertising to millennials should also reflect these values. Whether your brand is championing a mission or cause, advocacy allows you to hook those purpose-driven consumers.
In fact, a USC Study found that 87 percent of millennials make purchases based on a brand's social efforts. So, if you're attempting to gain the loyalty of the millennial market, you better take a stance.
Utilize All Channels
In order to best advertise to millennials, you need to utilize all possible marketing channels at your disposal. Millennials have the tendency to multitask, flipping between devices and platforms with ease.
Therefore, if your advertising doesn't span multiple channels, you will never effectively reach your audience. Besides, the more cross-channel content you create, the greater amount of exposure and engagement you will receive.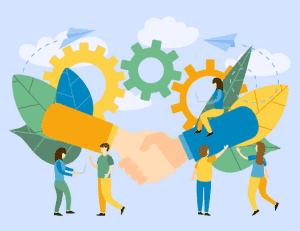 Don't Forget about Search
When it comes to search engines, millennials are really no different than any other generation. They often use them to research prices, products, services, reviews, brands and more.
That's why it's smart to use paid advertising on search engines to increase your visibility within this demographic. And don't forget mobile search ads either!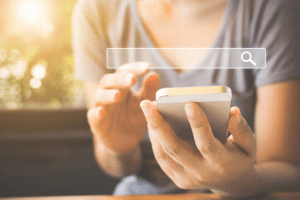 Experiences are Paramount
When advertising to millennials about the benefits of your products or services, focus on the experiences associated with them. As a whole, millennials tend to put a greater emphasis on experiences over physical products. Therefore, your social and web content should reflect this rising trend.
Advertising to millennials doesn't always come easy. However, when you put these basic principles into practice, it may become that much simpler!