At this point, we've written about almost all possible SEO topics, including on-page optimization. However, there's another element of the process that doesn't seem to get as much shine: off-page SEO. Although it isn't talked about as much, don't be fooled. Off-page optimization can be the final straw in taking your ranking to the next level.
Proven Off-Page SEO Strategies
Links
Believe it or not, backlinks are the backbone of off-page SEO. That's because search engines like Google will use links to determine the quality of a website and its content. For instance, a website with a ton of authoritative, valuable backlinks will usually rank higher than an equivalent site with no or fewer links.
In order to determine the value of a linking site, search engines use factors like:
Popularity
Relatedness
Recency
Anchor text
Amount of links on the linking page
Trustworthiness
So, if you're looking to boost off-page optimization methods, link building is a good place to start.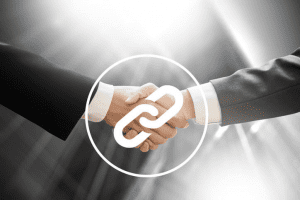 Social Media
Social media has also proven to be a useful off-page SEO tool for increasing the popularity of your website. From shares and likes to mentions and retweets, any kind of interaction involving your brand has the potential to boost your domain authority.
After all, when people are sharing and interacting with a piece of content, chances are it is of high-quality. So if you feel that a certain piece of content can exceed on social, share it! If you're right, your followers will catch on and the rest is history.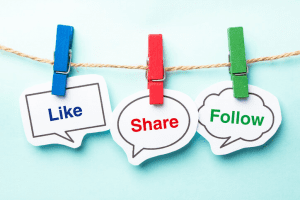 Online Reviews
When it comes to your business, online reviews are important no matter which way you spin it. Therefore, it shouldn't come as a surprise that they're also important for off-page SEO.
The more positive reviews on Google My Business and certain third-party sites like Yelp, the higher you'll rank. And, not to mention, negative reviews tend to have the opposite effect on rankings, so don't take them lightly.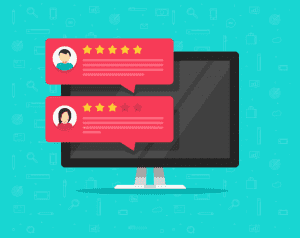 Engaging Content and Off-Page SEO
All of these off-page SEO methods are all well and good, but you're never going to get anywhere without high-quality, engaging content. By sharing consistent, solid content, you may receive more influencer mentions, guest blogs, shares and so much more.
Besides, if your off-page SEO is successful and you get people to your site, valuable content is the only thing that will make them stay and keep them coming.
Off-page SEO is one of the most essential parts of any digital marketing campaign, so get started today!