For digital marketers, one of the main goals of producing content is that it is compelling and relevant to your target audience. Some content can even be recycled and repurposed past its initial posting. This is called evergreen content. Follow along to find out how to use it for your own business.
How Evergreen Content can Elevate your Brand
Why it's Important
Evergreen content always stays relevant for readers because it isn't restricted to a certain point in time. It derives its name from evergreen trees, which continually replenish their leaves throughout the year.
Optimized content that specifically relates to certain dates, events, trends, seasons and statistics are not suited for repeated audience consumption because eventually the information it presents no longer applies. The trick is to create content that's always of use to readers, regardless of when it's consumed.
Evergreen content may benefit your SEO rank, website traffic, lead generation, and social sharing. But what exactly does it look like?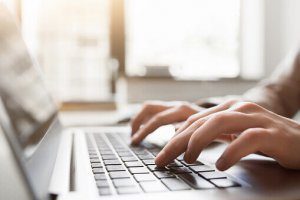 Effective Forms of Evergreen Content
If you've been consistently producing content for your company, you may likely have plenty of evergreen content opportunities already at your disposal.
There are several different types of content that are considered evergreen. It can be in the form of blogs, videos, photos and infographics. A few good examples of content with lengthy lifespans include:
Testimonials
Product reviews
How to's
Frequently asked questions
Tips and tricks
Lists
Beginners guides
Just make sure that the content omits any specific information that will eventually become outdated.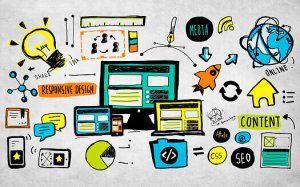 Keep it Simple
By its very nature, evergreen content is usually broad and explanatory. Since beginners are more likely to be consuming your content, a best practice is to simplify your text and avoid any overly technical language.
When you use obscure industry terms and advanced knowledge, people who aren't as familiar with the topic may lose interest and stop reading.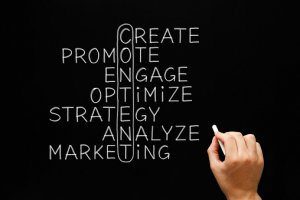 Recycle your Content
After you've created a successful piece of evergreen content, there are several other ways you can repurpose it for repeated consumption. There will be a variety of different spins or angles that you can implement so one piece of information keeps seeming fresh and new.
For instance, if you write a blog on "Email Marketing Best Practices," you can also write related blogs like "Common Email Marketing Myths" or "Why you Need Email Marketing."
You can also repurpose it into different formats. If something performs well as a blog, turn it into a video or infographic.
For boosting your online presence and generating leads, consider using evergreen content for your business.