If inbound marketing is not already one of your New Year's resolutions, then you may want to rethink that. No matter what type or size of your business, inbound marketing will help drive company growth. By creating and producing personalized content for your potential customers along the buyer's journey, you can transform leads into loyal, delighted customers. Follow our inbound marketing tips to start your New Year off in a successful direction!
Inbound Marketing Tips for 2016
Today's consumers need more than just traditional advertising for them to gain your attention. First, consider using an all-in-one marketing software like HubSpot to streamline all of your marketing efforts. Then, take action by following our top inbound marketing tips to help turn more prospects into customers.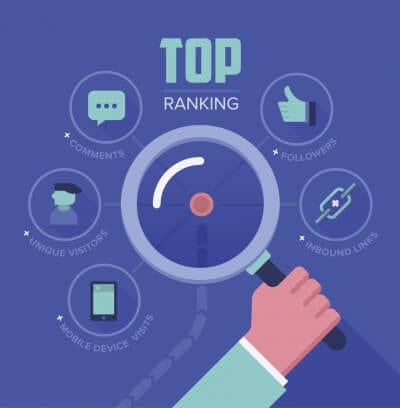 Creating Content that Converts
The competition is only getting fiercer, since many companies have been adopting inbound marketing. It is so important that your content is unique and valuable to your audience so that you stand out amongst the crowd. The right content marketing strategy will help you to build your brand and visibility and help your company to rank better in search results.  You also need to spread your message with proper distribution strategies that get your content in front of the right people at the right time at the right place.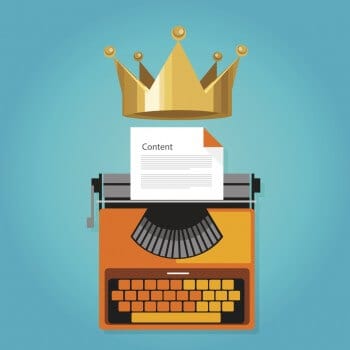 Types of Content Include (but isn't limited to):
Blog posts
Web page content
Social media updates
E-books, whitepapers
Videos and images
Infographics
Interactive Videos
By 2018, it is expected that 79 percent of Internet traffic will consist of video. It has become increasingly popular, because it is an easy way to engage potential customers. Consider using videos as part of your inbound marketing strategy to help make your brand more relatable. Take advantage of educating and entertaining your viewers by sharing interactive tutorials, vlogs, behind the scenes footage, interviews and more.
Below is a recent Fat Guy tutorial video on how to make Mozzarella Stuffed Meatballs (a great recipe for the holidays!).
Attract Millennials
In a recent blog, we discussed the importance of being able to successfully market to millennials who have $200 billion of annual spending power. Traditional marketing techniques no longer work when it comes to reaching this generation. This market has a limited attention span, so the challenge is to get a message across to them as quickly and effectively as possible.
62 percent of millennials agreed that when a company shares content online, such as websites and social media, they feel more connected and loyal to the brand. This ties back to one of our other inbound marketing tips, which is your content marketing strategy. Millennials tend to have a more positive response to content that is tailored to their interests or solves their everyday problems.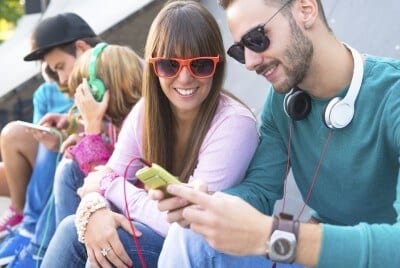 Social Media
According to the Business Insider, there are more than 1.4 billion Facebook users who spend an average of 20 minutes or more on the social network. If your company is not getting in front of this audience, then you are seriously missing out. With the opportunity to get your content shared across not just one social network, but many, you can quickly expand the reach of your entire audience. For example, consider influencer marketing with Instagram to increase brand awareness or use Facebook and Twitter advertising to target the audience you'd like to reach.
On a final note, keep in mind that 2 billion consumers are expected to own a smartphone in 2016, so make sure that all of your content is optimized for mobile, including your website. If you are interested in learning more about Fat Guy Media's inbound marketing tips, contact us today at 516-535-5353 or sales@fatguymedia.com.