It's common for a small business owner to try digital marketing on their own at first. More often than not, they post for a while on Facebook and then quickly lose momentum. Feeling frustrated, they often quit, complaining about a lack of results. While this strategy might have worked in the past, the digital landscape has changed. It is now very difficult to near impossible to see results from a marketing campaign without some paid content.
What is Paid Content?
Paid content is a marketing term that refers to promoting pieces of content, like Facebook posts, with the backing of an advertising budget. Promoted content often looks very much like organic content, but it is distributed by the platform to a much larger audience.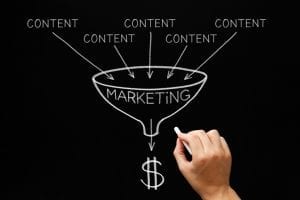 Advertisers are also often given the option to choose a customized target audience, which is more likely to be interested in the viewing the content.
Paid content is quickly becoming more and more popular. It is now commonly displayed on many different search engines, social media networks and websites every single day.
3 Types of Paid Content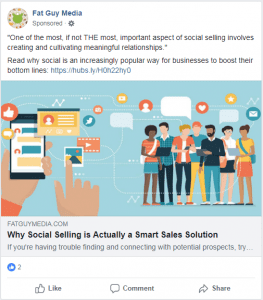 Native advertising is a digital marketing tactic that you see often even though you might not know what it is called. An native ads is one of those pieces of content that seems to follow you across the internet after you visit some websites. This content type is frequently used, because it is an effective way to reel-in lost prospects.
Why Paid Content is Worth the Investment
In the past few years, Facebook and other content platforms have switched to a pay-for-play model. This basically means that few people will see your business' posts if you don't put an ad budget behind them. While this may seem unfair, paid content has its benefits, including:
The best part of paid content is that it puts you in the driver's seat. If at first you don't succeed, you can review and revise your marketing campaigns at any point to achieve optimal results.