Everything is amplified during the holiday season. Quality holiday content marketing can help increase your brand awareness and customer engagement, not to mention boost sales. Getting this right can lead to a successful holiday season and the year to follow.

Get a jump on competitors this year by starting your holiday advertising early to maximize the effectiveness of your marketing. Here are a few approaches to take with your holiday marketing strategies and the reasons why:
Holiday Content Marketing: Factor in the Sense of Urgency
The holiday season presents a surge in demand for products, services, and experiences, creating different logistical challenges in getting them to the consumer. Customers are searching for the perfect gifts with deadlines in mind, especially during our current times of lower inventories and supply chain difficulties.
As a result, people are looking to get a head start on holiday shopping more than ever, and you should plan accordingly. Some suggest starting to get your messaging out as early as August. Not only do you want to be noticed before your competitors, but your customers want to get their orders in as early as possible to ensure delivery on time. So be ready to capture the early birds' attention!
Increase Brand Awareness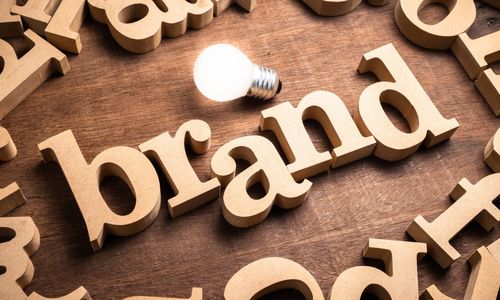 One of the most important benefits a business can get from holiday marketing is brand awareness. There are millions of shoppers this time of year, equating to more opportunities to promote your products. The potential number of people you could reach on Black Friday alone this year is estimated to be 140 million. Consider investing in paid advertisements on popular search engines and boosting posts on social media.
Ensure that your marketing strategy for your product is clear and well thought out. This is an opportunity to increase awareness of your brand to a vast number of potential customers. You can't afford a poor first impression.
Increase your Newsletter Reach
Assuming your efforts to increase holiday, traffic is successful, you can double down on this investment to increase the size of your newsletter mailing list. Newsletters effectively inform your customers of new product arrivals, seasonal discounts, and other engaging content like gift guides and checklists.
As you gain new customers, encourage them to subscribe to your newsletter on your website, social media channels, CTAs, and print materials. Some businesses will even incentivize newsletter subscriptions with one-time discounts, gifts, and contests, but don't shy away from trying out new methods. This will give you a direct line to new customers that will pay off beyond the holiday season.
Captivating Ads can Grow Your Social Media Following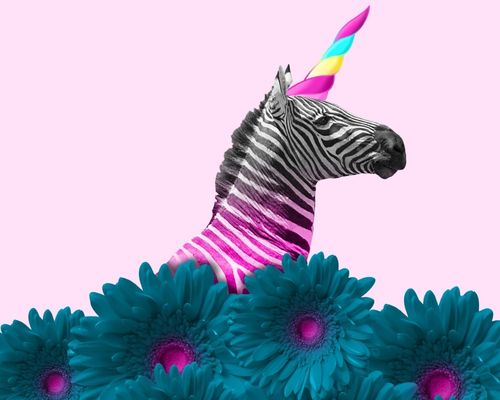 Part of the holiday shopping experience for many is the mood of the season itself. The visuals and sounds of the season give a festive and joyful feeling. With so many people turning to social media for gift ideas, get creative with your content. Show your customers you are embracing the holiday spirit and making it fun for them.
Be sure to understand your demographic and come up with a concept that speaks to your current and potential customers. Clever and imaginative content can add to your customer's experience and could get people to share your content with others on social media. For example, use humor, trending songs, hashtags, influencer partnerships, and other SEO-boosting strategies to help reach a larger audience.
Opportunities are Endless
There are so many benefits to focusing on holiday content marketing for your business. So go and capture that captive audience; it's the gift that keeps on giving!
Contact Fat Guy Media today, and we will help you develop the best marketing strategy for your business!