Learning how to market a new business and setting it up for success can be quite challenging. In order to grow any type of business, prospects need to be frequently exposed to your brand. Before you begin implementing any marketing strategies, your business needs to clearly identify its goals, target audience, competitors and value proposition. 
Every new company needs to focus on its branding efforts in order to gain the trust of potential consumers. Building a brand is not easy, but the Fat Guy Media team is here to help by sharing our top tips for how to market a new business.
Responsive Web Design is Key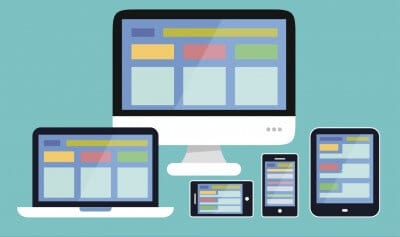 Enlist a professional web design agency to create a mobile friendly, responsive website that has fresh content and is SEO-friendly. Your website is the digital face of your company, and it plays a major role in your overall marketing efforts. A professional website can give your new business the credibility that it needs to attract and retain customers.
User-friendly interface; easy to navigate
Responsive design for an optimal viewing experience on any type of device
Recent blog posts featured on homepage
Call to action (CTA) buttons such as "sign up for email newsletter" or "download this special offer"
How to Market a New Business with SEO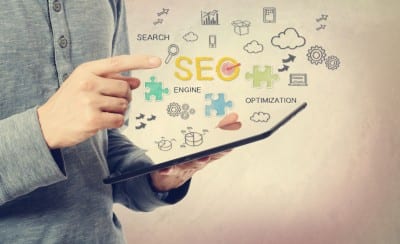 SEO is a key factor to increasing the visibility of your website. All of your published content should be optimized for search engines. This includes your website, blog posts, Facebook pages, LinkedIn profiles and more. Start creating a list of relevant keywords by thinking of what your target audience may be searching for and the questions they would be asking. For keyword research use helpful tools like Google AdWord's Keyword Planner.
Make sure all of your content is relevant to your buyer personas
Use long tail keywords for blogs and social media posts
Frequently publish original, quality content
All pages should include a focus keyword stated in the title, URL, headers, image alt text, meta description and several times throughout text content
Create a Business Blog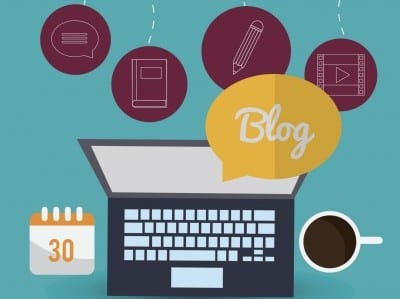 Blogging is a powerful marketing strategy that can really boost your company's brand awareness. It can be used as a platform to give your company an authoritative voice in your industry as long as you consistently post fresh, quality content. By publishing blog posts regularly, it will help drive traffic to your website, give you an opportunity to get picked up on search engines and increase your ranking on search engine results pages (SERP).
Create compelling content with your target audience in mind
Every post should be optimized for SEO
Posts should be at least 500 words
Include social sharing buttons to encourage others to share your content
Always include a relevant call-to-action (CTA) button
Boost Your Social Footprint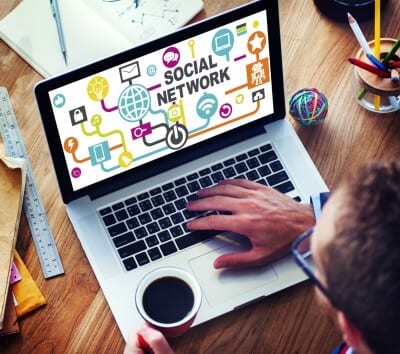 When it comes to learning how to market a new business, do not overlook social media. Being active on various social media platforms is a great way to spread brand awareness and humanize your brand. You can engage with users in real-time and build trusting relationships. Most importantly, you can gather valuable data about your potential customers and learn a lot about their behaviors and demographics.
Optimize your social media profiles
Learn the best times to post on each social media site
Run contests and giveaways to promote brand awareness and grow your social network
Share visual content because it is engaging, appealing and helps you to stand out
Follow and like other companies, entrepreneurs and influencers