At Fat Guy Media, we know all too well that a lot of thought goes into selecting the perfect domain name. But, there are many situations when using the whole website name isn't the smartest strategy. In its place, many businesses use URL shorteners, which are more user-friendly and can also provide valuable analytic insights.
What are URL Shorteners?
URL shorteners are quite literally abbreviated versions of links that are set up to redirect to another webpage. Bit.ly and tiny.url are common examples of shortened link services. These types of URLs can be set up to connect seamlessly to the URL for a specific webpage, like https://www.fatguymedia.com/blog.
Bit.ly and other shortened links are often used on social media platforms, like Twitter, where space is limited.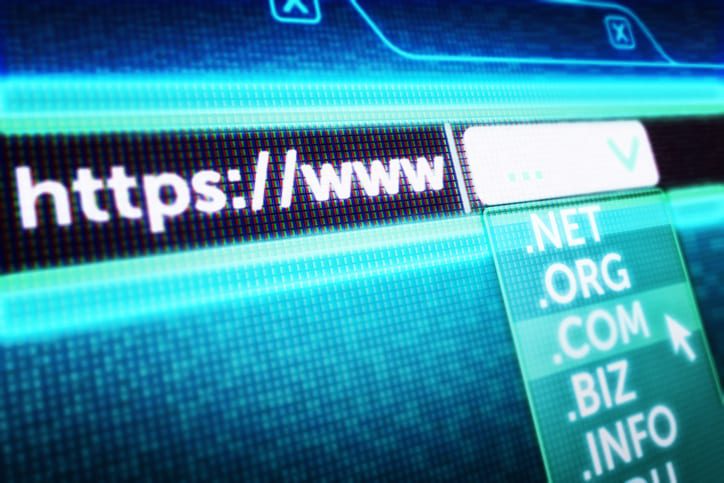 The Benefits of Shortened Links
1)       The URLs are more Manageable
When there are a lot of pages on a site, a website's URL can get long and wordy. Although these keywords can help with SEO, it can also hurt user experience.
Without URL shorteners, the original webpage addresses can be hard to work with and difficult to remember.When the original URLs are shared via email marketing or social media, they are often less manageable for everyone involved.
With only a few characters included, a shortened URL is easier to share with friends or colleagues. This is also true in inbound marketing. For example, an email newsletter that has shortened links often attracts more clicks.
2)      Improved Data Insights
URL shorteners do more than just redirect web traffic; they provide analytics, too. These link services track and compile comprehensive data about every click that is made.
You could learn valuable information like the webpage where the linked was clicked, the geographic located where the click was made and more. Then, this data can be used to tell where customers are coming from, what their is interests are and how they can better be served.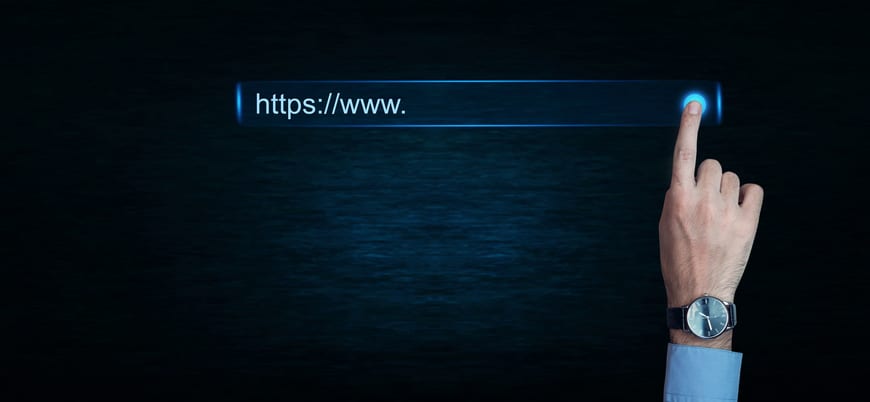 3)      They Promote Sharing
Short links also promote content sharing for two key reasons:
Since they take up less space, it's easier to find room to include one in a post on Twitter or in a text message to a friend.
When a link is 10 characters not 25, it's much easier to copy and paste it in another browser window.
For all types and sizes of companies, URL shorteners can be a valuable addition to business marketing, which often comes at no cost. If you are considering inbound marketing services, ask about how URL shorteners can be used to help increase your return on investment.