A website is one of the most integral components of the global digital marketing landscape. First of all, it serves as the focal point of your company's online presence. That's why it's important to familiarize yourself with what your web design company must do prior to your website launch. Without getting too much into the technical details, you'll soon learn that it's not as simple as the switch of a button.
What Happens Before a Website Launch?
1.      Optimize Content
Your web design company will first make sure that every single page on your site is property optimized for SEO. This is called content optimization. The purpose is to ensure that webpages and their corresponding content can be easily accessed by users searching for related or relevant terms.
They will go through your site and double-check that every page is fully optimized with essential SEO elements like:
Page title
Meta description
Headings
Body Content
URL
Furthermore, all images will be alt tagged for SEO purposes and compressed for web to minimize load time. The final step would then be to see that images are appearing correctly on their appropriate pages.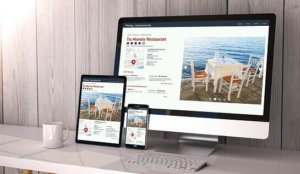 2.      Test Site Functionality
Before the site is launched, it will be hosted on a private server in staging mode. It's essentially an exact copy of the website used for making edits and testing before going live.
On the staging site, your web design company will do the following:
Navigate through the site, making sure that links send users to the correct pages
They will pay specific attention to site speed. For instance, the longer it takes for a webpage to load can negatively influence the site's search engine ranking and user experience.
Forms will also be tested to confirm that they are submitting data correctly and sending it to the proper recipients.

Cross-Browser Compatibility
Testing shouldn't be restricted to just one browser. Some sites are more compatible with certain ones than others, which is why savvy web designers will test your site on many different browsers to certify its cross-browser compatibility.
The website is then tested for mobile responsiveness. It should be able to appear properly across a wide variety of screen sizes and devices without any layout, loading or functionality issues.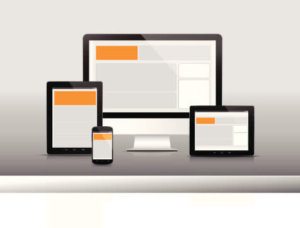 3.      Web Analytics
Once your website is examined, an analytics and stats tracking code will be integrated and configured into it. This way, all of the data consisting of different trends and behaviors of your website visitors can be accessed easily.
The web designer will start by installing a tracking code, like Google Analytics, to get data of all website visitors. It will provide some valuable stats and figures each month, including:
New visitors
Average time spent on each page
Most visited pages
How visitors navigated around the site
Without collecting this crucial information, your website will never evolve or develop to fully comply with typical visitor behaviors. This data will allow for any necessary adjustments and improvements that will hopefully increase its effectiveness.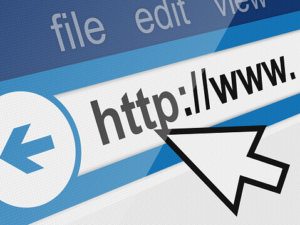 4.      Formatting Consistency
Furthermore, all of your website's content will be carefully proofread for a final time with a special eye for any possible spelling, grammar or punctuation mistakes. The web team will keep an eye out for image consistency in both quality and size.
It's also essential that they make sure that all fonts, headers, spacing and other elements are consistent throughout the site.
A website launch is one of the first steps to starting a successful digital marketing campaign and this is barely the tip of the iceberg when it comes to what this process entails.