Because of its very attractive return on investment potential, email is a marketing channel of choice for local businesses right now. But these days, reliable results are steeped in strategy, not haphazardly distributed e-blasts. Find out how organizations everywhere are realizing the benefits from email drip campaigns that nurture prospects through the stages of the buyer's journey.
What is an Email Drip Campaign?
Email drip campaigns are a series of pre-created, auto-generated email messages that are distributed to prospects in a lead nurturing campaign.
These emails, which are typically delivered at pre-scheduled intervals, are referred to as "drips" because they provide valuable information to potential customers in a series of strategically placed installments. The goal is to encourage customers to move towards a final conversion point.
Send Marketing Emails to the Right Audience at the Right Time
Did you know that email drip campaigns have an 80 percent higher open rate than your typical single send e-blasts?
This highly recommended marketing strategy helps to maintain the lead engagement and fuels your sales funnel by sending the right emails to the right audience at exactly the right time.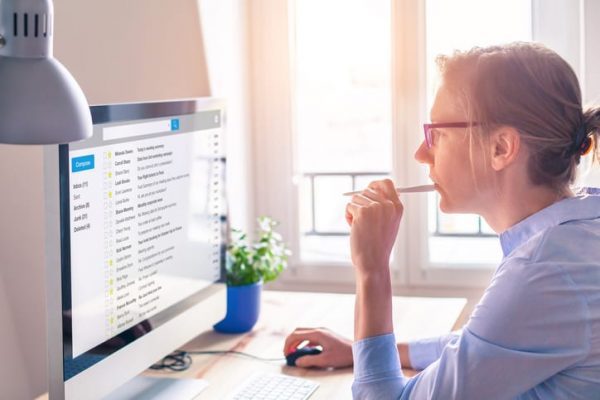 Customize Your Emails Campaigns to Fit Your Goals
With automated marketing software such as HubSpot, your email marketing campaigns may be fully customized to fit the goals of your business. From boosting sales to improving brand awareness, the options for what you can do with an email drip campaign are only bounded by your own creativity.
7 Types of Frequently Used Drip Campaigns
Welcome New Contacts
Welcome New Customers
Nurture Prospects
Maintaining Customer Engagement
Informational
Re-Engaging Older Contacts
Abandoned Cart
A Strategic Series of Emails is Both Effective and Cost-Effective
Among these seven types of frequently used email marketing campaigns, the common thread is the development of a strategic rhythmic of outreach that drives the interaction of the members of an existing contact list. Because customer acquisition is anywhere from five to 25 times more expensive than retaining an existing one, an automated series of emails is a cost-effective solution to the age-old problem of disappearing prospects, leads and customers.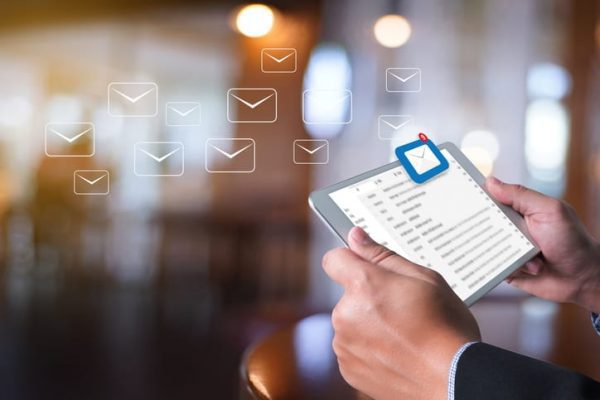 Reach Out to the Experts at Fat Guy Media
It's likely your business has an expansive contact list but are you using it to its fullest potential? Email drip campaigns will help your company gain traction in today's competitive business environment. To learn more about this and other beneficial marketing services, contact Fat Guy Media today.