There are over 100 billion emails sent and received each day, which makes email the most predominant form of communication in today's world. There are many benefits that come from email marketing, but learning how to write an email that provides value can be the tricky part.
Learn How to Write an Email
According to a study by Gigaom Research, marketers consistently ranked email as the "most effective tactic for awareness, acquisition, conversion and retention." It is a powerful vehicle to directly reach your target audience. There are a number of factors that influence the effectiveness of an email. Inboxes are constantly cluttered, so how can you make sure that your email actually gets opened?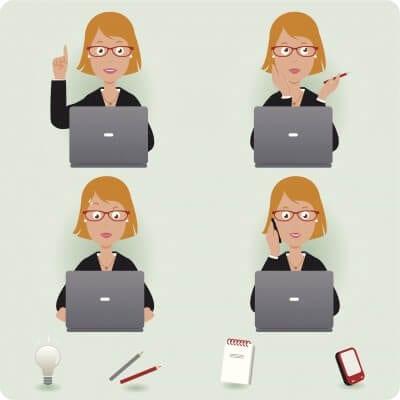 The Anatomy of a Perfect Email
For starters, make sure that all of your emails are created using templates that reflect your company's overall brand. This will allow people to remember who you are and why they are opening your email. You need to use consistent language and tone, have a visible logo, use company colors and include your social media accounts and website links.
Subject Line
You have about four seconds to grab your reader's attention and interest to have them open and read your email. So make sure that you entice them with a stand-out subject line.
Use actionable language with verbs such as "download" to encourage users to read your email
Avoid spam triggers such as capitalized words, exclamation points and sales-related terms like "free or "quote"
Keep the subject line to 50 characters or less
Create a sense of urgency, if possible
Personalized and Focused Content
Get ahead of your competition by crafting highly segmented and personalized emails. This simple tactic improves click through rates and overall performance because it means you are sending your email to the right person at the right time.
Include your recipient's first name in the email greeting
Create specific email messages based on your segmented list's behaviors (such as behaviors, interests or demographics)
There should be a single focus so that you don't lose the reader's interest
Use short, enticing headlines with concise copy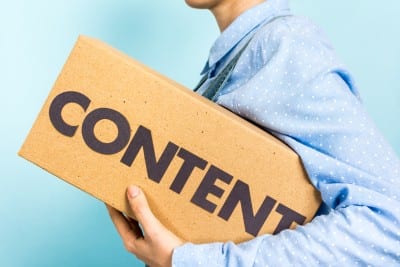 Call-to-Action
If you already know how to write an email, then you are aware of the importance of including a relevant call-to-action (CTA) button. Every email should have a single conversion goal, whether it is for someone to make a purchase, download an e-book or contact you for a consultation.
Button should be highly visible and stand out from the rest of your email
The copy on the CTA button should be short and simple, easy to understand
You should be telling the reader exactly what type of action they should take to receive the offer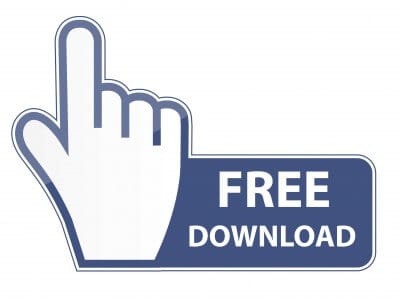 Visual Elements
When someone clicks and opens up your email, they are likely to skim through it and only pay attention to key points. In fact, 65 percent of people prefer emails with mostly images rather than text because it is easier to process the information.
Add relevant, professional pictures to break up the text
Use bullet points as another way to help readers easily digest your content
Any images used should support your overall email message
Mobile-Friendly
With 53 percent of people opening their emails on a mobile device, it would be a total loss for your company if your email was not mobile-friendly. Your readers should be able to read and act on your email from their mobile devices without any sort of issue. If you find that your open rates are declining, this could be a potential reason.
Use a responsive, single column template
Make your email click-friendly by leaving space around links and CTA
Check that all images render properly on any size device
Avoid tiny, unreadable fonts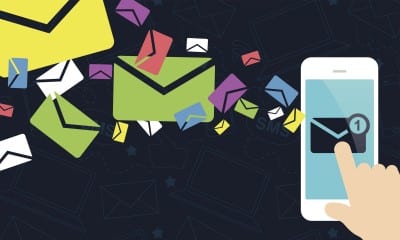 Final Steps
Once you have drafted your email, do not forget to use social media sharing icons to expand your network and reach new potential customers. This will allow readers to quickly and easily share your content or offers with their own social network.
The last, most important step,  is make sure that you proofread your email more than once. Send a test version to yourself and co-workers to make sure that any grammar errors or typos are caught.
If you need assistance in creating an effective email campaign, contact Fat Guy Media at 516-535-5353 or sales@fatguymedia.com.