This morning, Twitter held its first live sports broadcast with the day's Wimbledon coverage. Back in April, Facebook Live hosted its first sports stream with the Orlando Pride women's soccer team's season opener on star player Alex Morgan's page. Both events marked social media's push into the world of live sports broadcasting. Earlier this year, Twitter acquired the rights to stream all Thursday night NFL games this fall. Wimbledon Live proves that this movement is further establishing social media's rising threat to television networks and an uncertain future for live sports broadcasting.
The Significance of Wimbledon Live on Twitter
The Rationale behind the Move
Increasingly, fans have been using social media as a way to improve their overall viewing experience. Sports buffs have been treating Twitter like a virtual sports bar to connect with other fans from around the world. They use the platform to offer insights on their team, read other people's opinions, and sometimes even talk some smack.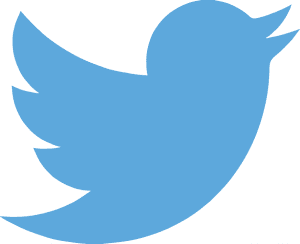 Social media has changed the way that fans interact with their teams and each other. Over time, social media's reach has outperformed their television competitors by being the only outlet suitable for fan engagement and the inevitable digital marketing. Sports' teams and leagues are slowly realizing the positive influence that social media can have on their brand.
The Future of Sports on Television
Social media will be able to provide the sports world with new opportunities for an amplified audience, more advertisements, and increased sponsorships. The instant speed and audience reach of these platforms are invaluable for teams that are looking to build up their brand and increase visibility.
Due to their unique and defined target audience, live sports streaming on platforms like Twitter will generate more pointed marketing campaigns. If utilized properly, the avenues of direct revenue are infinite for livestreaming sports.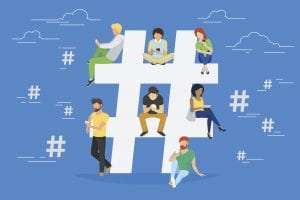 Social media is so different in its branded approach at driving user engagement. Any type of engagement at all for television networks is scarce to none. If this new partnership between social media and the sports world thrives, Twitter and Facebook can become the new NBC and CBS for sports broadcasting. It will have the same effect on television that online media had on print journalism.