Small businesses frequently find themselves at a competitive disadvantage because of an inability to afford business marketing. However, with many free or affordable promotional tools available, a tight budget should no longer stand in the way of promotion. Our five simple but brilliant small business marketing ideas detail new strategies that will raise the profile of any business.
Easy and effective small business marketing ideas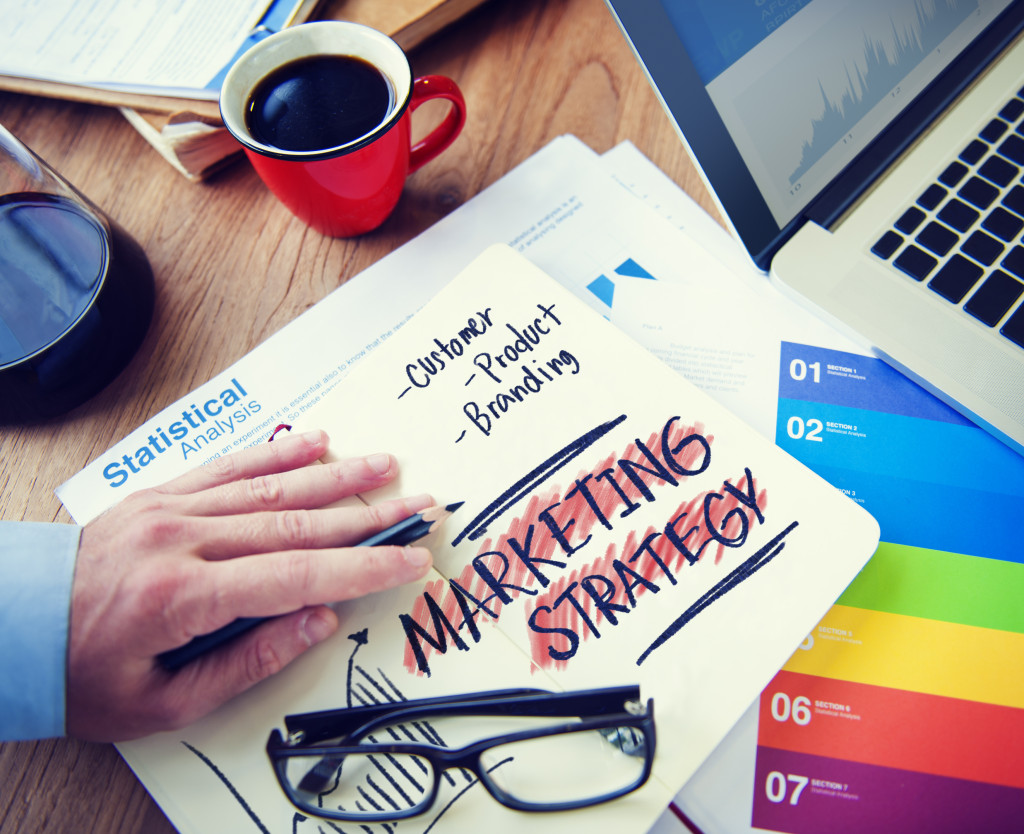 From big to small and from old to new, small business marketing includes everything from brochures to social media. When budgets are small, it pays to be educated. Our list of simple but brilliant small business marketing ideas will help increase customer attention in any industry.
Get on the map
For digital newbies, Google My Business is the best starting point. Google is now allowing business owners to update their essential information for free. On March 25, Google launched an initiative to place small business on the map, literally. Let's Put Our Cities On The Map strives to enroll every business in every city in America. After a few clicks, small businesses will benefit from Google services, including search, maps and Google+. On any device, customers can quickly locate your business on the map of the most popular search engine. Any business can add photos, hours of operation and a website link to attract more customers.
SEO keyword research
Search engine optimization (SEO) keywords couldn't be more essential to get a brand noticed on the Internet. As with anything, research is essential to develop a proper strategy. Start by trying to brainstorm five to 10 topics that are relevant to your small business. If your business is a butcher, a topic might be "pork products." Then, inside those five to 10 topics, select keywords that your buyer's personas might type into a search engine. For example, "best pork chops." We suggest beginning with a brain dump of keywords and then narrowing the focus afterwards.
Instagram
If a small business has a visual story to tell, Instagram is a free and trendy place to engage its community. Instagram, which has more than 300 million active users, is the most popular social media platform for sharing photos. Small businesses can share photos of products or more candid images that display a business' personality. Advanced users will benefit from using high-quality images that tell a story.
Support a cause
Since 90 percent of American customers say they are more likely to trust and stay loyal to companies that try to give back, corporate social responsibility is now more business as usual than a trend. Social responsibility is trickling down to small businesses, too. Whether it is sponsoring a little league team or walking in a cancer walk, choose a socially responsible cause that has a connection to your business. For small businesses, it's best to think locally and act locally.