Although there's a good chance you found this blog after typing a question into a search engine, more search queries are being answered by speech today than ever before. As smart speakers have skyrocketed in popularity, marketers are learning and sharing new tricks to optimize content for Google Voice Search.
What is Google Voice Search?
Google Voice Search is a desktop and mobile product that will allow you to use Google Search by simply talking into a mobile phone or computer. The program responds to audible questions with answers from its popular search engine.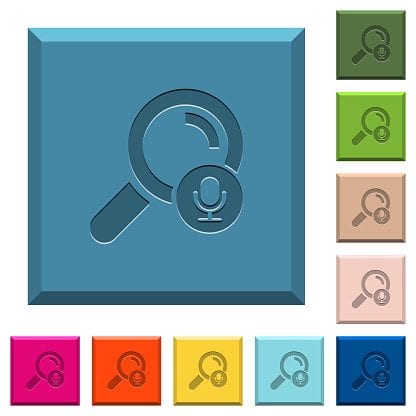 How to Gain Leads from Voice Search
1)      Audit your Content Strategy
Google Voice Search optimization is similar but not exactly the same as SEO optimization. Therefore, you will need to revisit your content marketing strategy.
These are the five steps you will need to do again to optimize for voice search.
Define your Goals and Metrics
Take an inventory of your content
Collect and Analyze Data
Draw up an Action Plan
Adjust your Content Marketing Strategy
As you work through this process, you may identify new long-tail keywords, topics to target or other digital marketing opportunities to use when creating content.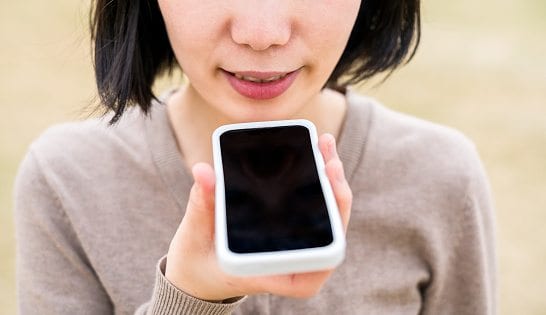 2)      Create Quality Content
Just because the content is audible, doesn't mean inbound marketing principles change completely.
Content that ranks high on traditional search engine results pages tends to also do well in voice search. In fact, 75 percent of voice search results already rank in the top three for that query, according to study by Backlinko.
Research shows that simple, easy-to-read content is also beneficial to Google Voice Search optimization. The average voice search result was written at the ninth grade level.
As in the case of traditional SEO, long-form content gets a lot of love in voice queries. The average word count of a voice search result is estimated to be a little more than 2,000 words. But, don't forget your content must have a clear point that Google can quickly translate into spoken words.
3)      Improve User Experience
Several basic web design best practices can also influence your voice search performance.
The easier it is to pull information from your website, the better your voice search ranking may be. According to one industry study, the average voice search results page loads in 4.6 seconds, which is 52 percent faster than the average page. This indicates that if a voice search can't quickly reach your page, it might skip it entirely.
It is also believed to be helpful to both user experience and voice searchers to secure your site with HTTPS encryption. These type of pages now account for more than 75 percent of voice results.
If your site isn't optimized for voice search, there's no need to worry, not everyone has yet. But, don't delay. Nearly 25 million smart speakers flew off the shelves last year, and that may be just the beginning of a massive digital shift.