For many businesses, lead generation is vital to their growth and success. However, getting high-quality leads that convert into customers is one of the trickiest aspects of online marketing. This is where a lead capture form comes into play. It's a powerful tool to help you build your list of potential customers and nurture those leads until they become sales-ready. We'll give you some quick tips on ensuring these forms aren't treated like junk mail and instead lead to conversions.

For Starters, What Is a Lead Capture Form?
A lead capture form is a web form that collects contact information, such as names and email addresses. These forms are used for marketing purposes to collect information about a potential customer and are usually found on a website's landing page. Visitors to the page are asked to fill out information related to the business/offer/product in the form of an email list, waitlist, or download a coupon code, to name a few.
Lead capture forms make it easy for people interested in your product or service to submit their details so that you can follow up with them later via email or phone in hopes of turning them into customers.
6 Tips for Creating a Strong Lead Capture Form
Follow our tips to create forms that grab users' interest and improve your chances of conversions.

1.     Extra! Extra! Headlines are A Critical Component
A strong headline is one of the essential elements in creating a lead capture form that will encourage engagement. You must use a headline specific to your business's product or service offerings and provide clear benefits for the customer to give you their information. Using a headline analyzer tool will allow you to determine the strength of your headline.
2.     Write a Powerful Call-To-Action
A call to action (CTA) is an explicit instruction for visitors on your landing page. It can be anything from "sign up" or "schedule a demo" to "get started with our free trial." Your CTA should clearly communicate what you want visitors to do and create some urgency around it.
3.     Keep it Simple
As they say, less is more, so make sure your forms are easy to fill out. Keep them short by using clear and concise language, straightforward labels on all fields, and avoiding unnecessary dropdowns or checkboxes. Only ask for what you need, and don't go overboard with lengthy questionnaires.
4.     Add a Visual Component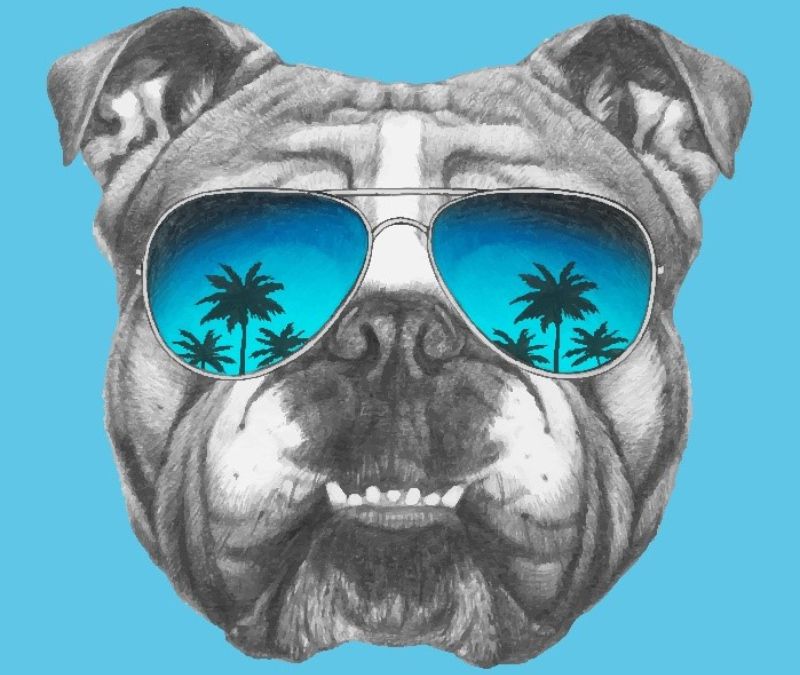 Images and videos can be used to help capture the reader's attention, especially in the form fields. Additionally, it can show your personality, further explain the benefit of filling out the form or show your product or service in action.
5.     Ask for Permission to Follow Up
It's a good idea to ask for permission to follow up. People will have an easier time trusting that you aren't looking to sell their information or burden them with spam. So, make sure your form includes a way for people to opt out of your future communications — and that you genuinely honor those requests! It's also a good best practice to include a link to your privacy policy.
6.     A/B Test Your Forms
Consider publishing two different versions of your lead capture form to test which one is most effective and, ultimately, get better conversions. From there, you can revise it until you've honed in on what makes the best-performing version.
Experience Goes a Long Way
Creating a lead capture form is a crucial step for anyone's business, and we're here to help!