After establishing a fresh new logo, tagline and possibly even name for your business, your work is not yet finished. You still have marketing materials, both digital and physical, to revamp. We'll explain how to rebrand them in a way that brings your company's new identity to life.
A Checklist for How to Rebrand your Business' Marketing Collateral
The Digital Realm
Chances are, the members of your business' target audience consult the internet when they need to buy something. That said, your business' digital presence should be the first thing you update to reflect your new brand.
Website
Anything that's new from your rebrand must be included on your website, whether it's a new logo, color scheme or company name. Depending on how drastic the changes to your brand are, you may get away with making a few slight tweaks to your website, or you may benefit from redesigning it entirely.
Social Media
Profile photos on all social media sites should be updated with your new logo and colors. Notify your loyal followers about the rebrand, and explain why your organization chose to go through with it. Expect some backlash at first—the rebranding of many successful companies is initially met with contempt. Handle it with grace and remain optimistic.
Email Templates
Colors and logo should be updated in your email templates, too. Also, be sure to send an email blast detailing your company's decision to rebrand.

Digital Advertisements
Those who are unfamiliar with your company's rebranding may not recognize your revamped banner ads. Consider running an awareness campaign to expose them to it.
Signage
Companies with high street visibility absolutely must update their exterior signage. It's probably a close competitor with your website in terms of people's first impression of your brand.
Also, make sure your interior signage, employees' uniforms and any other company equipment reflect your new brand.
Print Advertising and Media
If your business has never engaged in old-school print advertising before, doing so after rebranding is the perfect time. Print ads tend to have high visibility, allowing you to tap into new target markets. In particular, we recommend using:
Magazine/newspaper ads
Direct mail
Brochures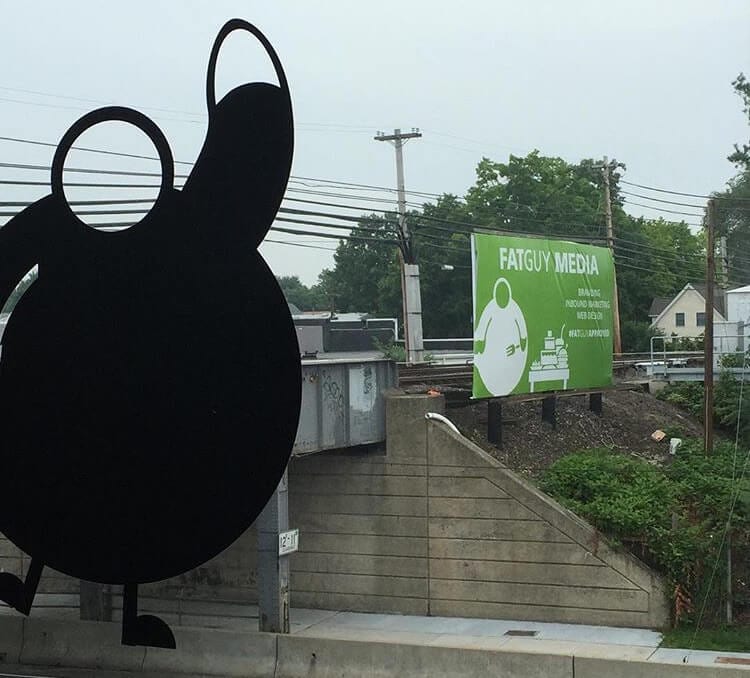 Stationery
When discussing how to rebrand, many marketing experts forget one thing: stationery. That's probably because many people don't necessarily think of it as marketing material.
From your company's pens and envelopes to its annual reports and business cards, stationery provides another medium for promotion. The more opportunities you have to expose people to your brand, the better.
Do you have a better understanding of how to rebrand your marketing materials now? It's a lengthy journey on which you may encounter a few roadblocks, but the end result is always sweet!