Local SEO is a type of search engine optimization that focuses on improving search rankings on queries made in the local area. It is an important part of a digital marketing strategy, because search results are customized to take into account the searcher's current location. Local SEO solutions help businesses get found by local people who are more likely to purchase products and services. Learn more about how your company can make the most of this inbound marketing opportunity.
Local SEO Solutions you need to Know About
1)      Have Valuable, Relevant Content
High-quality content is now one of the biggest factors Google considers when creating its search engine results pages. Its advanced algorithm looks for content that answers a searcher's query.
For example, think of the last time you searched online for a place to eat. You probably typed something like "pizza places near me."
The list of pizza parlors you saw didn't happen by accident.
Google was able to quickly find those businesses, because these sites included relevant content and keywords that matched the search terms.
2)      Optimize your Site
Although Google has an advanced algorithm to sort results, it helps to make it easier for the search engine giant to find you.
Optimizing a site is a recommended local SEO solution for improving search ranking problems. This process includes the use of relevant keywords in strategic places, including:
The URL
Title Tags
Headers
Meta Descriptions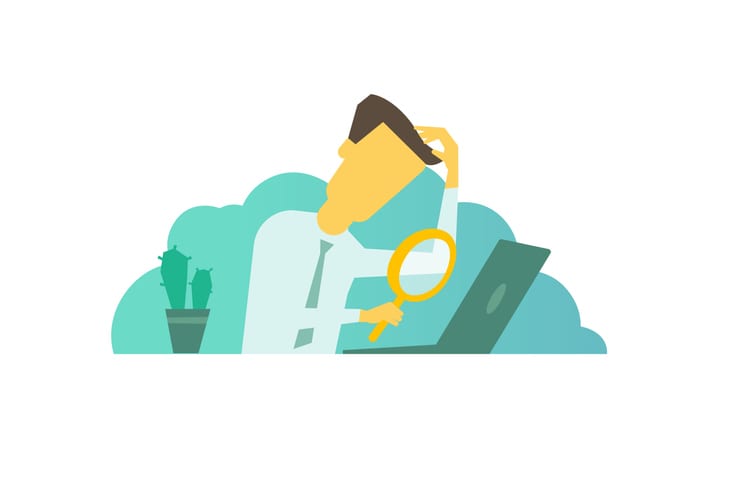 3)      Build out a Google My Business Page
Google My Business has become a must for local SEO. This is the page that often appears on the right side of the first page of search results for a business' name. It can be updated to list information, like street address, hours of operation and website address.
Not only does a Google My Business account improve your search rankings, it can help to attract more local customers who are searching for products or services in your own neighborhood.
4)      Leverage Online Reviews
The modern shopper is heavily influenced by online reviews. According to Inc. magazine, 84 percent of people now trust online reviews as much as friends' recommendations. Studies like this one show that local businesses can potentially reap big benefits from leveraging online reviews.
Digital Marketing Options to Consider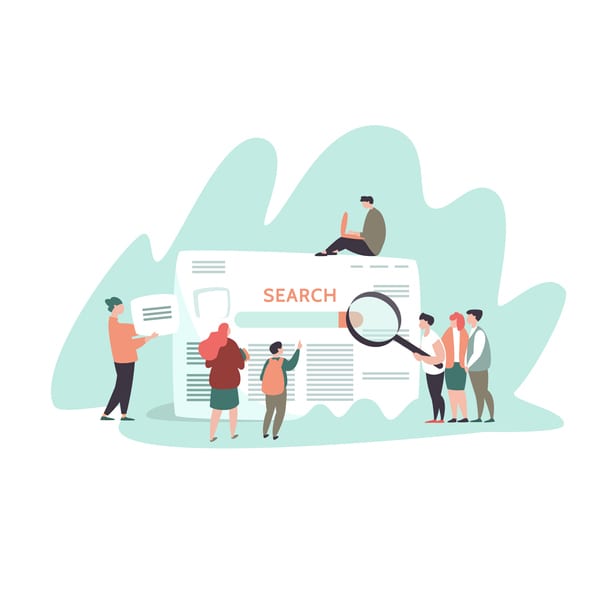 5)      Track Performance
Local SEO solutions don't yield results overnight. To achieve optimal performance, marketing metrics can be reviewed regularly, so strategies can be revised accordingly. The hard data provided with tools, like Google Analytics and HubSpot, will give you an advantage that can make a big difference in today's competitive marketplace.