Local search is an opportunity businesses can no longer ignore. Half of the two trillion yearly Google searches are now focused locally. Every day, these people look up business phone numbers, addresses and more online. If your business is not easily find-able in search engines, it may be because you don't have the right Long Island SEO strategy.
What is Local SEO?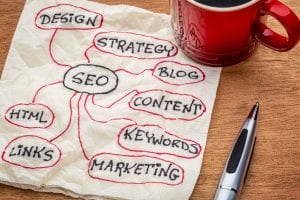 The benefits of local search engine optimization are stark. A recent study found that 50 percent of consumers who conducted a local search on their smartphone visited a store in the same day.
Local SEO is a popular form of digital marketing. It's a process of optimizing a website to improve how it ranks on local search engine results pages.
How can it Help my Business?
With new businesses opening all the time on Long Island, the competition can be tough to cut through. While in years past businesses invested in monthly circulars, digital advertising now offers the potential for greater exposure at a lower cost.
For example, if your restaurant is located in Rockville Centre, a Long Island SEO strategy could improve your local online visibility to help increase customers from your community and the towns that surround it.
As Google works to provide more individualized, localized results, business are finding that local search can have a big impact on their bottom line.
6 Quick Long Island SEO Tips and Tricks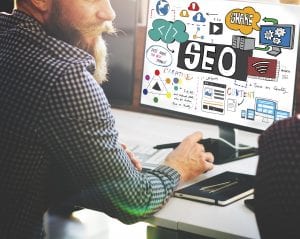 Set up a Google My Business
Optimize all landing pages with local keyword data.
Ensure your name, address and phone number listings are consistent online.
Receive genuine reviews from your customers on Google and Yelp.
Optimize search engine snippets.
Develop local inbound and outbound links.
If you're tired of your customers telling you they can't find your business online, Long Island SEO might be the answer you are searching for.