Throughout the past few years, WordPress has emerged as the premier blogging and website building platform for both individuals and businesses. Unlike comparable sites, WordPress has unparalleled SEO compatibility, which will help you ensure your content always outperforms competitors. When it comes to SEO for your WordPress blog, you should be familiar with the different tools and features at your disposal and how to use them to your advantage!
How SEO can Enhance and Improve your WordPress Blog
Google Analytics
Once you've installed your WordPress blog, you can begin posting away. However, you aren't going to get anywhere if you don't pay attention to key figures and statistics that evaluate traffic and SEO. Luckily, you can access all of this information and more through Google Analytics, which is completely free.
After you've created a Google account and installed the plugin into your account, you can begin using this great tool. Among other metrics, Google Analytics allows you to measure:
Views
Session duration
Pages per session
Social data
Bounce rate
Without these figures, you will have no way to determine if your campaigns and supporting content are successful or not. By being able to track this data, you can set benchmarks and try different methods to see what works and what doesn't.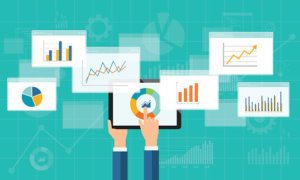 Keywords
Any marketer worth their salt should be familiar with and accustomed to conducting keyword research. This process is done to find the ideal terms to use throughout your site or blog that will produce better search results and, therefore, more clicks, an integral objective for the marketing industry.
Yoast SEO Plugin
After you've overseen sufficient keyword research, you need to find a way to seamlessly insert your findings into your WordPress blog or website. However, you must start by installing the Yoast SEO Plugin so that you can control and customize SEO for each individual blog.
Focus Keyword
The Yoast SEO Plugin lets you completely optimize your blogs by adding a specific focus keyword to each post. The plugin also has a traffic light system that will determine how well your blog is optimized for SEO.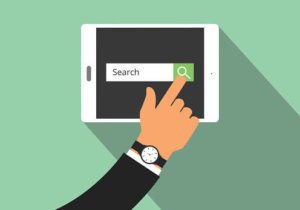 Meta Description
Within the snippet preview, you will also be able to insert the blog's meta description, the small blurb that accompanies links on search engine result pages.
It's basically a small pitch to convince users to click through on a page. It can be a great tool for gaining more clicks, just make sure that you always include the keyword.
SEO Title
The snippet preview will also allow you to create an SEO title, which is the page headline that will display in search results. It's always a good idea to include the focus keyword so that you can capitalize on ranking opportunities. Likewise, make sure your slug always contain the focus keyword, as well.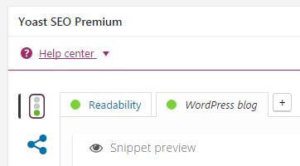 Analysis
If your optimization efforts aren't up to Yoast's standards, it will show you exactly where you went wrong and let you know how to fix it. This is all shown in their analysis section, which can be found underneath the snippet preview.
If you put this advice into practice for your WordPress blog, you are on your way to becoming a successful SEO specialist.