Whether you know what they are called or not, you probably see GIFs every time you log on to social media or surf the web. These short clips, which range from the humorous to the informative, are often shared over and over again. But, GIFs are not only an endless source of amusement, they are also a popular promotional tool. If you want to modernize your marketing game, learn how to make a GIF today.
What is a GIF?
A GIF, which stands for Graphics Interchange Format, is a moving graphic image file. A GIF displays multiple images in rapid succession to create an animated clip or short movie. You can create GIFs from either a series of photos, a video or a mixture of both.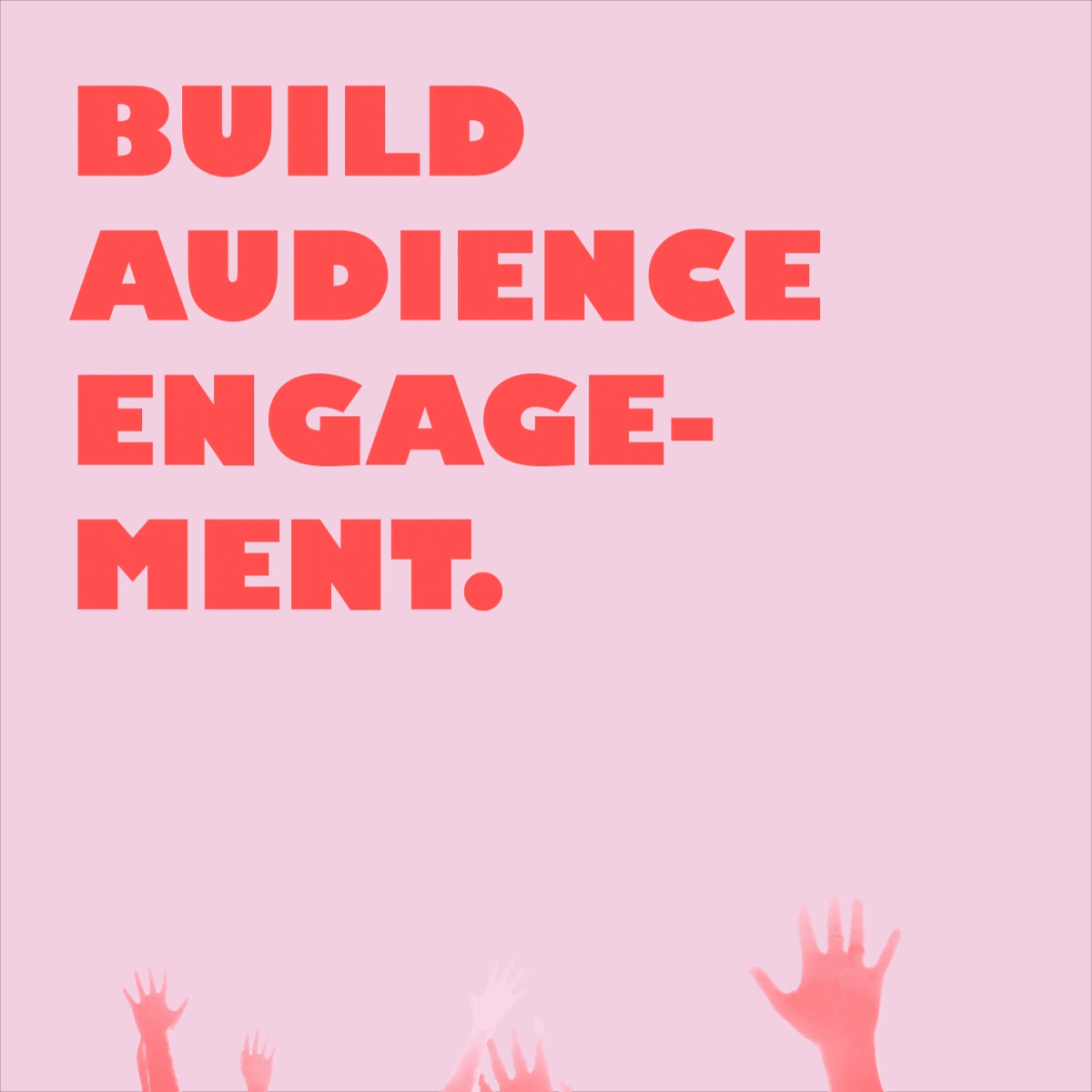 One example of a GIF is a moving business logo that loops endlessly. Today, GIFs are frequently used as part of social media and online marketing campaigns.
How to Make a GIF
Even though it may seem like a complicated process, it's easy for anyone to learn how to make a GIF.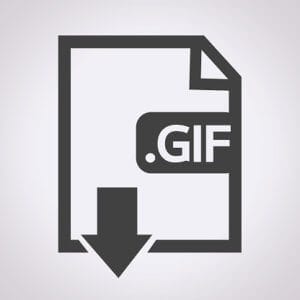 Create your own GIF with one of these Tools
Giphy
Giphy is one of the most popular tools used to make GIFs. It has not only one of the internet's biggest collections of GIFs, but also a collection of GIF-making tools.
Giphy's GIF Maker allows you to create GIFs from video files. All you have to do is upload a video file or paste a video URL in Giphy's interface. The program allows you to choose where in the video you want to start the GIF, how long you would like it to be and what you would like the caption to say.
Or, you could stitch multiple photographs in a GIF slideshow. As you create your GIF, you can choose the order of your images and length of time you would like them to appear in your slideshow.
Boomerang
In 2015, Instagram introduced Boomerang, a smartphone app which allows you to create mini videos from a series of rapid-fire photographs. When viewed on Instagram, Boomerang videos play on a continuous loop both backwards and forwards. Many companies publish Boomerang videos to promote new products or services or even to give a behind-the-scenes look at their operation.
Now that you know how to make a GIF, you are ready to share your creation. Publish it on a social media network, such as Twitter, Facebook and Instagram, and watch how quickly your audience engagement increases.