Whether you are surfing Facebook or trolling Twitter, it's almost impossible to avoid native advertising. By 2021, native ads are expected to account for 74 percent of total display ad revenue in the United States, according to Business Insider.
As this digital marketing strategy matures, it continues to be a big promotional opportunity. If your brand has not yet gone native, now might be the time to reconsider your social media marketing strategy.
What is Native Advertising?
Native advertising integrates paid content into a publisher's website in a way that looks and feels like the site's editorial content. These ads, which are usually labeled as "promoted" or "sponsored," are highly effective, because they don't stand out or interrupt the user's browsing experience.
Native ads benefit both publishers and brands alike. It provides publishers with revenue, while offering businesses exposure. Digital marketers use this strategy to increase audience engagement or generate brand awareness. Native ads may appear on mobile devices, in social media channels and on news websites.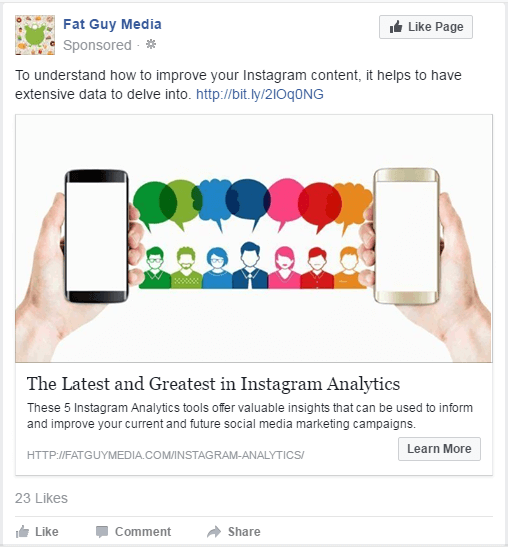 Types of native ads:
Sponsored content
Recommended content
In-feed social ads
Why Native is Here to Stay
As more businesses sign on, it's getting harder and harder to ignore the power of native advertising. It is expected to eclipse $21 billion by next year.
Low Cost-Per-Click
Native ads are a smart digital strategy, because they have a low cost-per-click.
Whether you are using native ads, pay-per-click advertising or search engine marketing, the cost-per-click metric helps tell the story of the efficiency of your campaign. With new each visitor you attract, it makes your campaign more cost effective.
Ultimately, native ads are cheaper, because they gain clicks by being targeted towards specific demographics.
Higher Engagement Rate
One reason native ads are so effective is that they attract rather than interrupt potential customers. Instead of disrupting a user's browsing experience, they enhance it.
As a result, native ads, which are typically found within relevant content, receive a higher engagement rate than traditional display advertising. Less intrusive paid content then deliver higher quality leads who are genuinely interested in your company's products or services.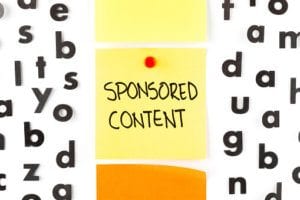 Greater Exposure
Native ads allow brands to position their content in front of a wider audience than before. For example, sponsored content on Facebook can introduce businesses to those outside of their current online community. This increased online exposure then has the potential to increase followers, visits, leads and most importantly, customers.
Since native advertising is an affordable service, businesses of any size can cash in on this digital opportunity.