Without the right social media analytics tools, it's tough to pinpoint which content formats perform best, which times you should post and how often your followers are engaging with you. We've selected five of our favorites to help you determine which may be best for your business.
Our 5 Favorite Social Media Analytics Tools
Sprout Social
Sprout Social provides deep insight to each of the major social media platforms by organizing valuable data into customizable, easy-to-read reports. This includes everything from engagement rates to audience demographics.
However, Sprout Social is not only one of the best social media analytics tools, it's also great for managing your accounts. It can be used to schedule posts, monitor keywords and respond directly to comments. It's truly a one-stop shop for social media management.
Note that Sprout Social offers a 30-day free trial, but you'll have to pay a minimum of $99 per month to use it once it expires.
Buffer
Buffer is similar to Sprout Social, except its reporting is not as in-depth. You still get major engagement statistics, but there's slightly less customizability.
What Buffer lacks in versatility, it makes up for in pricing. There's a free version available, and its small business plan, which gives you some useful extra features, starts at $50. It's great for companies that understand the importance of social media analytics tools, but have relatively small marketing budgets.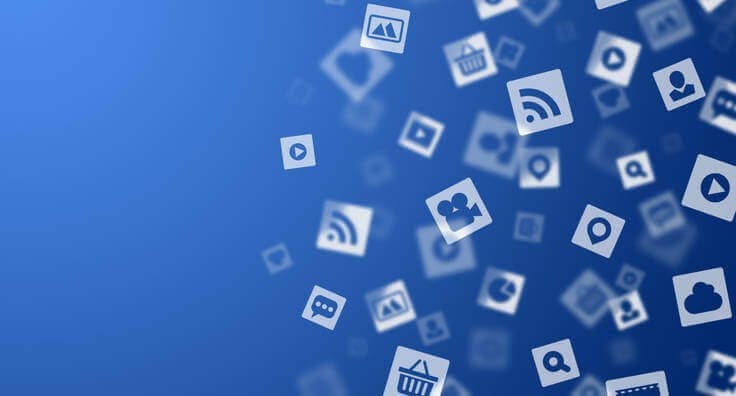 Brand24
Brand24 is one of the most comprehensive social media monitoring platforms available. Its signature feature, the Discussion Volume Chart, provides detailed reports about how often specific keywords you choose are mentioned across all social media platforms. Many other social media analytics tools only monitor Twitter.
Brand24 also provides several other useful features:
Influence Score: helps you find influencers in your industry with whom it would be worthwhile to work
Sentiment Analysis: gives you a general understanding of how customers view your brand on social media by analyzing the language they use
Mentions Feed: allows you to respond in real-time to people who engage with your social media profiles
When you sign up for Brand24, you get a 2-week free trial. After that, pricing starts at $49.
Google Analytics
Google Analytics is mainly used to measure your return on investment from paid advertising, but there are also two main ways you can use it for social media:
Track website traffic driven from social media
Measure lead generation from social media
The valuable information Google Analytics gives you about users' behavior after they navigate to your website from social media can help you adjust your landing pages in order to maximize lead generation and revenue.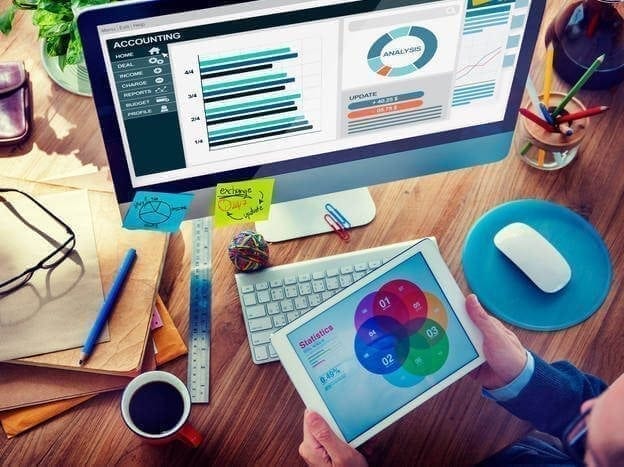 Klout
Klout's analytics are centered around a number called a Klout Score, which is calculated based on interaction, average reach, audience size and more.
Some criticize Klout Score as a vanity metric—it doesn't demonstrate return on investment, but rather just how "influential" you are, which is a subjective term. However, you can see your Klout Score for free. It doesn't hurt to use it as just one of many social media metrics to determine the strength of your brand.
Find a way to make room for at least one social media analytics tool in your marketing budget. It will help you adapt your social strategy and improve your return on investment in the long run.