These days, brands must learn how to adapt to fit the unique needs and interests of younger audiences than their accustomed to. However, by now you've undoubtedly heard everything you need to know about millenials, but have you heard of Generation Z (or Gen Z)? It's defined as anyone born between the years of 1995 and 2012. If you're looking to reach this young, new, hip audience, then you should try to embrace some of these classic Generation Z marketing tactics.
The Beginner's Guide to Generation Z Marketing
Mobile-First Marketing
If you haven't dedicated resources and time to responsive design, it's time to make the jump, especially when you consider how much time Generation Z spends on their mobile devices. In fact, for the most part, these individual's entire digital experience is done through a smartphone or mobile tablet.
Therefore, you need to ensure that your social media profiles, website and content are all able to be consumed in full on a mobile device.
If your site buffers and takes a while to fully display content, a user may abandon your site completely. Don't squander valuable opportunities for awareness and conversion—build and grow your brand by going mobile.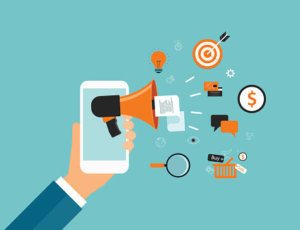 Social Media
In terms of accessibility, your company should try to expand into the spaces that Generation Z occupies the most—namely Snapchat and Instagram.
Snapchat
According to a report from The Drum, Generation Z checks Snapchat approximately 11 times per day. For starters, brands can purchase brand filters that are used in private communications between users, a previously untapped tool for sponsorship.
The idea is that older generations don't use or understand Snapchat. Therefore, Generation Z can use it as a tool to share both personal and confidential information amongst each other without much interference from other generations.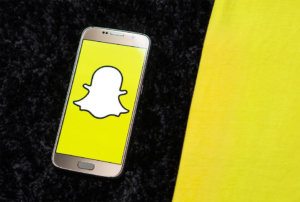 Instagram
Instagram is another social media platform that has gained widespread popularity within Generation Z. Since younger audiences tend to engage more with photos and videos, it's a great tool for companies to post unique, branded multimedia content.
Besides, Instagram Stories work just like Snapchat. The bottom line is that, to fully reach the eyes and ears of Generation Z, you should use both of these platforms on a consistent basis.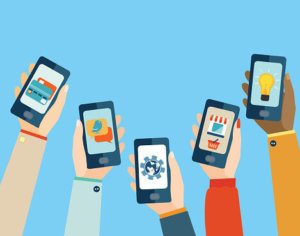 Diversity
Generation Z also happens to be one of the most culturally and ethnically diverse generations in all of history. It should come as no surprise that they expect to see this diversity and multiculturalism reflected in the media and advertising that they consume.
Therefore, you should try to always represent and celebrate the many different walks of life that your audience comes from. Consumers often tend to trust and follow brands that they see themselves reflected in.
If you're looking to reach younger audiences, make sure that you adopt and practice these savvy Generation Z marketing tactics.