Social media and SEO are kind of like the ham and egg of digital marketing. Typically, blogs are optimized and posted on social platforms. Although one might assume the success of these services is tied together, they have been found to influence each other more indirectly.
Social Media and SEO: a Brief History
For many years, the marketing community has been debating the question of whether social media influences SEO. They still don't have a solid answer.
In 2010, Google and Bing revealed that they were using social signals to help with determining search engine results pages. Four years later, a Google executive released a video that stated that the search engine giant could not base its algorithm on signals that might be transient. Since that time, Google has kept its mouth shut, only publicly denying that social media has any direct impact on search rankings.
Despite comments to the contrary, marketers now wonder how there could be no correlation since social media posts, like those from Twitter, frequently appear in search results.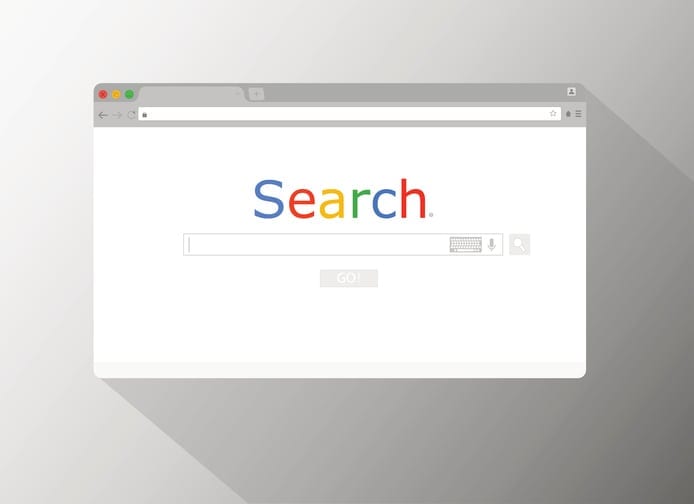 Social Media does not Directly Affect Search Rankings
Although Google has never released the details of its algorithm, it is known to rank content based on factors, like relevancy, quality and backlinks.
While link building is an important part of SEO, Google is not believed to count social shares as links. Social media metrics, like reach or impressions, are also not believed to be a factor that directly improves search rankings.
How Social Media Influences SEO
1)      Social Media Increases Traffic
Social media indirectly influences SEO by helping content gain greater exposure. Every social media post increases potential readership. Then, if people click the post, it can help boost the content's search engine position.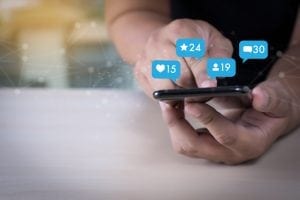 2)      Increased Brand Awareness helps SEO Rankings
Social media marketing is one of the most effective methods for content promotion today. If you are using the big four—Facebook, Twitter, Instagram and LinkedIn—regularly, you are bound to become a more recognizable brand. As a result, your business' SEO rankings are more likely to rise higher.
3)      Social Sharing can Lead to Link Building
Although social sharing won't put you on page one of Google, it will place your content in front of more people. This exposure will help increase opportunities for developing organic links to your website, which does have a direct impact on your SEO.
Today, it's hard to have a conversation about digital marketing that doesn't involve social media and SEO. But, it's important to recognize that success with one service does not automatically equate to success in the other.