What do Chipotle, The Washington Post and the Chicago Bulls have in common? Most people would say: "absolutely nothing." However, they actually do have at least one thing in common. These three recognizable brands are all early adopters of the hottest new social media app, TikTok. But, don't be embarrassed if you couldn't answer the question: "what is TikTok?" You are about to find out what all the buzz is about.
What is TikTok, and how does it Work?
So, here's the lowdown, so you'll know the next time somebody asks, "what is TikTok?"
TikTok is essentially an app for making and sharing short, looping videos, which can be enhanced with visual and/or sound effects. The app can be used to create anything from musical montages to comedic shorts.
This free, social media app is, however, different from other available options included within Facebook, Instagram and Twitter.
TikTok is not centered on building social networks. It is more about content creation and exploration than anything else. It mostly gives users tools to add sounds and images to their videos before sharing them.
You could call it more of a factory for creating viral videos and memorable memes than a platform for connecting with old pals.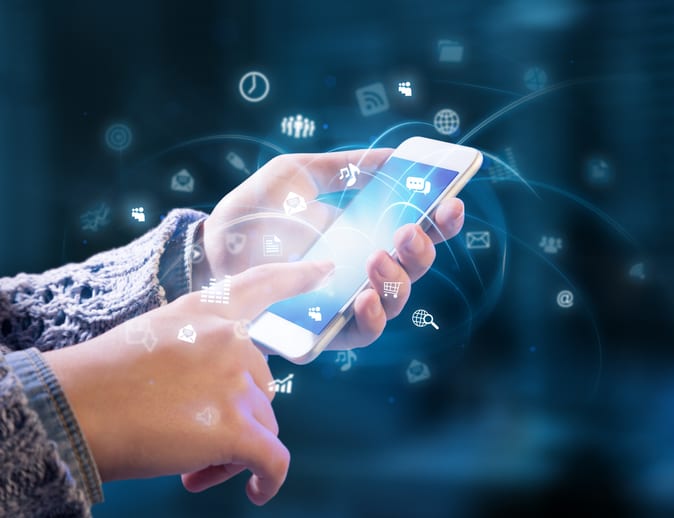 TikTok Takes the Emmys
Lately, it seems like TikTok is popping up everywhere.
Just this week, TikTok made an appearance at the Emmys and was featured in a lengthy article in The New Yorker. With all this buzz and about a billion users taboot, it appears this little video app is ready to go mainstream.
If this new trendy app has caught you by surprise, you are not alone. The average American would likely shrug their shoulders if asked the question: "what is TikTok?" However, TikTok is quickly gaining popularity. In fact, it is already available in 75 languages.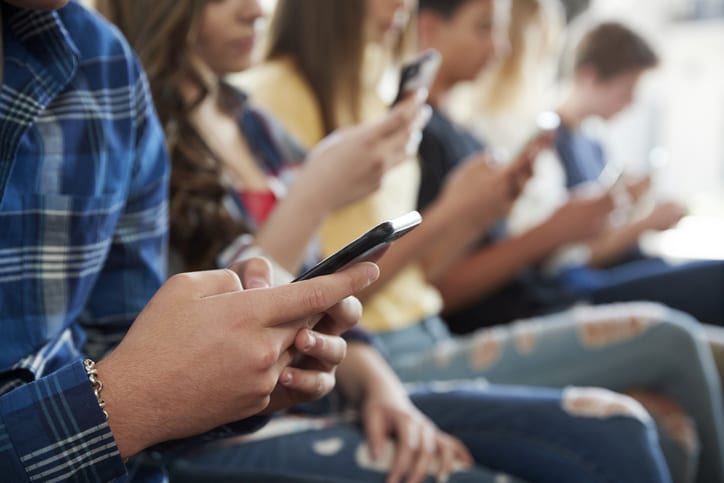 Brands are Already using TikTok for Marketing
TikTok, the latest competitor to the big four social media platforms, presents a new opportunity in digital marketing.
Take a look at what the Chicago Bulls have been doing with TikTok. Recently, the NBA franchise has posted 15 videos, one-third of which have gained more than one million views. Some of these TikTok's have actually doubled the team's most-watched views on Facebook.
The Bulls have been successful, because the content they are sharing fits the young, hip target audience of TikTok. Many of the videos shared there feature the team's mascot, Benny the Bull, rather than an aging icon, like Michael Jordan.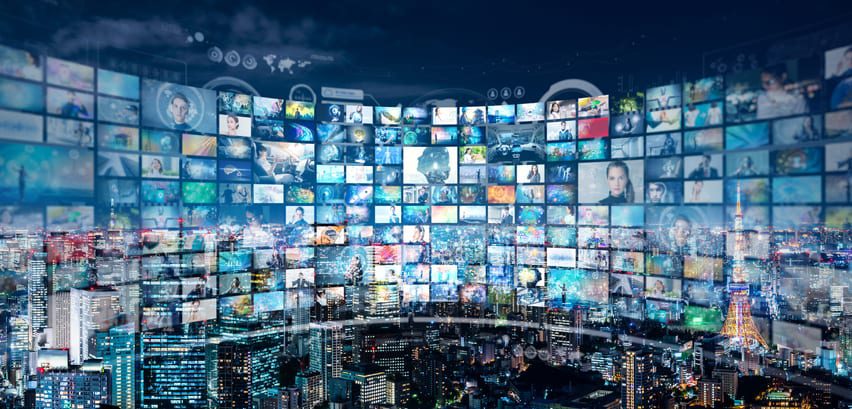 The Benefits of Social Media Experimentation
In the basketball off-season, the Chicago Bulls have gained an edge over the competition by experimenting with social media marketing on this new app.
Instead of asking "what is TikTok?" shrugging their shoulders and walking away, the Bulls and other big brands have become early adopters, using the app's tools to reach new audiences, build brand awareness and gather more leads.