The popular video-sharing app is President Trump's latest target. He has been threatening a TikTok ban or forced sale for a while now. There is also the question of what app will take its place. Read on to find out what's really going to happen.
Is the TikTok Ban Fake News?
These days, it's hard to know what to believe. One headline that has been circulating more frequently is the news of a potential TikTok ban. President Trump claims that since its parent company is based in China, American users' data and privacy are at risk.
America is not the only country skeptical of the app's safety. The Independent reports that the Indian government is dealing with border issues and considering a similar ban.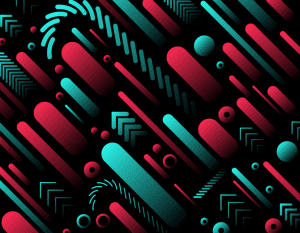 Banned? Or Just Bought Out?
One option under consideration is the app being bought out by none other than Microsoft. This week, as reported by CNET, Microsoft officially expressed their interest in buying the platform. It is unclear whether this would change anything within the app or on the user's front.
There are also supposed plans to hire more American workers at TikTok in the coming years. This may be the pushback the app needs against the rumored TikTok ban.
What App Will We Use Now?
It seems like every time a popular social media platform goes under, 10 more appear in its place. There was Vine, which featured six second videos that are still populating a dedicated section of YouTube. Then there was Musical.ly which revolved around lip-syncing. Musical.ly was absorbed by our current focus, TikTok.
So, what's next if our government goes through with the TikTok ban? Instagram conveniently released their new feature called Reels. Buzzfeed News notes how scarily alike Reels is to TikTok. Reels is so new that it is unclear if it will become the new TikTok, or just a place to scroll through on a break from your Instagram feed.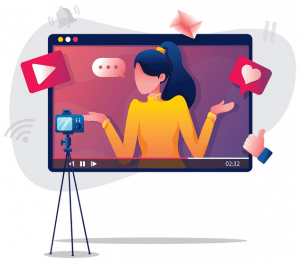 The Reel Deal
Unfortunately, there is no immediate answer on the fate of TikTok. But, if you're interested in more trending news, the Fat Guy Media team publishes multiple blogs weekly. Check them out here!