Web design is crucial for a business. If your website isn't user-friendly, the chances of people bouncing off your site is much more likely. Your web design determines how your brand is perceived and sets your audience's first impression of your company. Because the design of your website is so important, outsourced web design is a beneficial option for anyone trying to create or update an existing website.
3 Benefits of Outsourced Web Design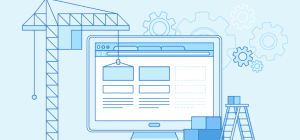 1. Cost Savings
When you don't have to hire someone to come in who specializes in web design, you will end up saving money. Many times, it does not take a web designer much time to finish their job. When hiring someone to be a full-time employee at your company, they qualify for a salary, benefits, health care and more, which is a major expense for a business. With outsourced web design, you can save on many of those costs because all you need to pay for is their fee. You'll get a great website for less than the price of hiring someone in-house.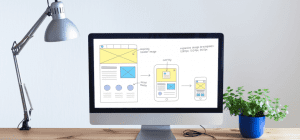 2. Experts in the Field
The people that you hire outside of your company dedicate all of their time to learning the best practices and techniques to making your website how it should be. Choosing outsourced web design companies will give you access to a slew of experts with the talent to create the web design that you need. These experts know the process and what they need to complete their job from start to finish.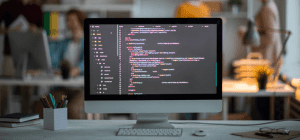 3. Focus on your Business
Growing and expanding your business takes a lot of time and effort. When letting someone else build your website, you can focus all of your efforts into expanding your company and creating the desired profits you want. You'll be able to free up your time and keep your attention on the demands of your business.
It may seem easier to have someone on your team build your website. However, in the end it's much more beneficial to have someone outside of the company take a look at it. Having a new set of eyes on your website can help to get new fresh ideas and stop your site from looking outdated or bland. Your website is crucial to your business and is not something that should be overlooked or taken lightly.
If you need a new website, contact Fat Guy Media for the best expertise.