Some elements of web design will (probably) always stay relatively the same. Every site needs to load quickly, be mobile- and tablet-friendly and provide visitors with a great experience. However, each year, we see some fun, new web design trends emerge. Here's what we're excited about for 2018.
5 Web Design Trends we can't wait to See in 2018
1. Custom Illustrations
In the past, photography (including both stock and custom photos) dominated the visual spaces of business websites. However, we're starting to see that change.
More businesses are now turning towards illustrations. This is advantageous because illustrations are far more customizable than photographs, meaning the designer can more easily convey a message to the website's visitors. Also, illustrations typically load much faster than photos, which is great for both a website's SEO (Google loves fast websites) and the overall user experience it delivers.
All of this is not to say that the use of photographs will die off completely, just that illustrations are becoming more common and will definitely be one of the top web design trends this year.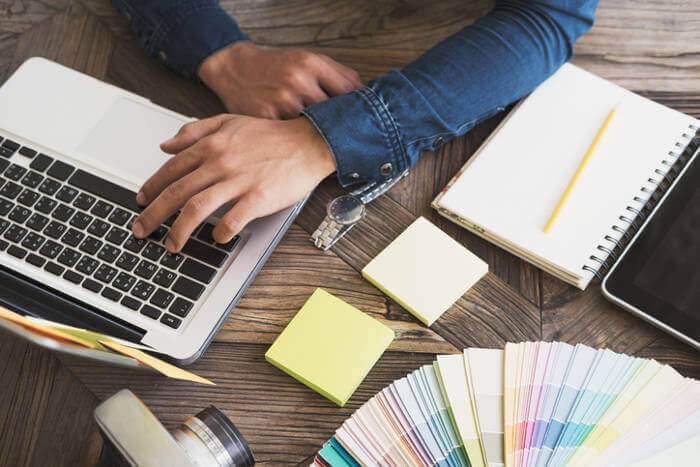 2. Subtle Animations
Before significant data had been gathered on the importance of the user experience (UX) and user interface (UI) of websites, animations tended to be elaborate and distracting.
Not anymore. Designers now understand the importance of using animations as an accent to highlight its most important features, rather than as the focal point of a website. For example, buttons may move a little bit to underscore the fact that they can be clicked. Logos may be animated to draw just a split second of attention, helping to improve future brand recognition.
Dynamic visuals, like animations and videos, will be used to support the overall goal of websites.
3. Chatbots and Artificial Intelligence
You've probably interacted with website chatbots plenty of times before. They usually appear as little popups after you've navigated to a website, asking a question like "How can I help you today?" with a little window for you to type a response if you choose.
These artificial intelligence programs provide visitors with individual service, 24/7. They're sort of like a doorman for your website, offering a greeting and helping people find what they're looking for.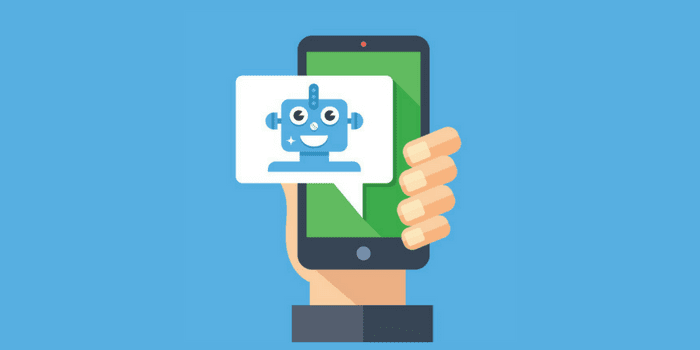 4. Diverse Typefaces and Fonts
Typefaces are great for conveying personality and delivering to the overall aesthetic of a website, but until recently, the screens of most devices didn't have great support for them. Serif fonts (the ones that have the little strokes hanging off the edge of each letter) weren't widely used because they appeared to blend together on the low-resolution computer and phone screens of the old days.
Now that technology has advanced, most devices can display just about any typeface with remarkable clarity. We don't expect to see serif fonts come to dominate the world of typography, but don't be surprised to see them make a bit of a comeback.
5. Asymmetrical Layouts
Most webpages have each element evenly spaced in strategic positions to provide a symmetrical aesthetic that's pleasing to the eye.
Recently, designers have began experimenting with asymmetrical page layouts that draw the user's eye to different locations on the page, emphasizing certain elements over others.
Did we leave out any web design trends that you're excited to see in 2018?