With the amount of content posted online at a record high, readers are increasingly forced to question what is real and what is not. But with today's fast-moving social media, it's always easy to tell the difference. In response to this issue, several of the biggest names in media have joined forces to help readers recognize the difference between fake news and real news.
What is the Trust Project?
The Trust Project is an international consortium of news and digital companies collaborating to build a more trustworthy and trusted press. It pledges to develop transparency standards that will help anyone easily ascertain the quality and credibility of journalism posted on social media platforms.
The initiative, which is three years in the making, couldn't be more relevant today. As the quality of social media content has been called into question lately, the Trust Project helps readers self-evaluate the credibility of news sources.
Adds Transparency to Online News
"Hopefully, it will pull back the curtain on some of our practices as journalists, which, in fact, a lot of people don't know about. And this lack of transparency is partly what creates a sense of suspicion," Sally Lehrman, senior director of journalism ethics at Santa Clara University told the NiemanLab blog.
Officially launched in November, the Trust Project is currently funded by Craig Newmark, the founder of craigslist, Google, the Democracy Fund and others.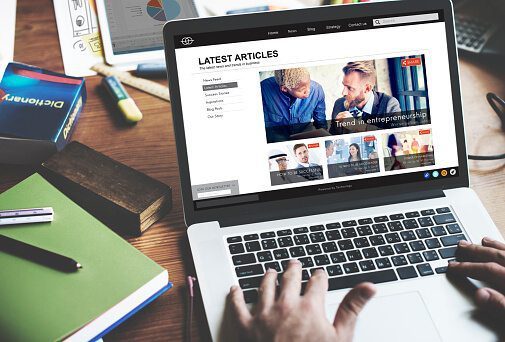 How does it Fight Fake News?
On Facebook, you can now tap an icon to view more information about an article, including a description of the publisher, trending or related articles and information about how the article is being shared by people on Facebook. This extra information provides more context that will hopefully keep you better informed.
Helps Provide Readers with Context
"We believe that helping people access this important contextual information can help them evaluate if articles are from a publisher they trust, and if the story itself is credible," wrote Andrew Anker, Facebook Product Manager in a company blog post.
"This step is part of our larger efforts to combat false news and misinformation on Facebook — providing people with more context to help them make more informed decisions, advance news literacy and education, and working to reinforce indicators of publisher integrity on our platform."
Facebook is testing Trust Indicators with a select group of publishers, which provide clarity on news standards for fairness and accuracy. Facebook plans to expand the program more broadly in the coming months.
Major News Organizations Jump on Board
The Trust Project will battle fake news on social media with the assistance of many of the biggest names in content distribution.
The news organizations that have already signed on include:
The Economist
The Washington Post
The Globe and Mail
The Independent Journal Review
com
Digital platforms, such as Google, Facebook, Twitter and Bing, will use machine-readable signals from the Trust Indicators to surface quality news to their users.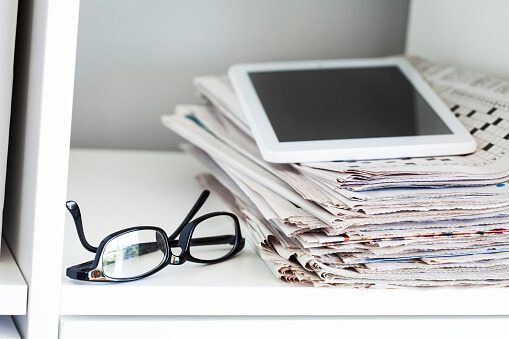 The Trust Project Aims to Restore Readers' Faith
The Trust Project has a four-part plan to defeat fake news.
Provide truthful, verified news and information in a context that gives them meaning.
Deliver stories, information and ideas that reflect diverse types of communities and their interests and views.
Create forums for civil exchanges and greater understanding of various viewpoints, with fairness in mind.
Build a platform to uphold the public's interest, including holding the powerful accountable and shining a light in unexpected places.
This non-profit project is hopefully the start of many more initiatives that will enhance social media users' experience by curtailing the proliferation of fake news.