You know the importance of having a website for your business, but if your website never evolves and adapts, it's almost as bad as not having one at all. For that reason, it's absolutely necessary to have web maintenance services.
What are Web Maintenance Services?
Web maintenance services involve performing all tasks necessary to keep a website up-to-date, secure and in working order. This includes ensuring that the site is updated and functioning properly across all web browsers and devices, including smartphones and tablets.
5 Benefits of Having a Website Maintenance Plan
Security Monitoring
Though most of the hacking cases that make the news have to do with large companies (like Equifax, to provide a recent example), small businesses are actually targeted by 43 percent of cyberattacks.
Outdated software, such as WordPress plugins, is extremely easy for hackers to exploit and gain access to your website. A professional web maintenance team will routinely update your site to minimize possible exploits.
Your website's data will also be backed up and stored safely, so in the off-chance it is hacked, it can be fixed with ease.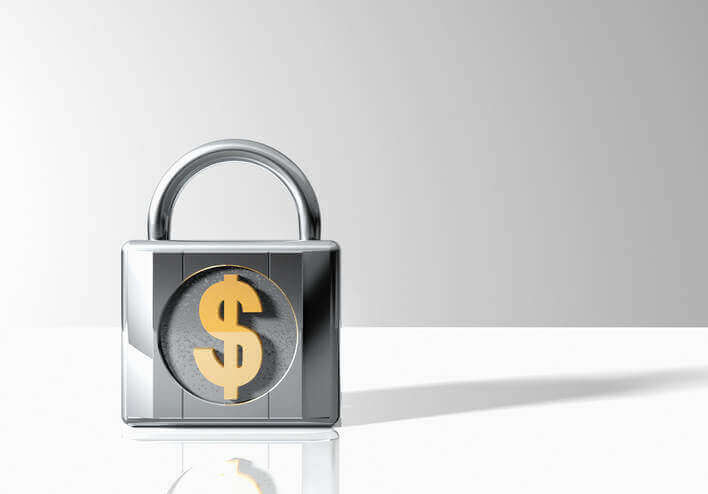 Provide a Seamless User Experience
The human attention span is remarkably short, and the digital revolution has shortened it even more. People want to find the information they're seeking with zero difficulty whatsoever.
Therefore, your website must be built for its users, not for you. Your web team can ensure that your site constantly functions properly on all browsers and devices to provide an experience that pleases users, not one that frustrates them.
Search Engine Rank Improvements
Google and other search engines heavily favor websites that consistently update their existing content, as well as add new pages. Web maintenance services will help you refresh and create fresh content, not only keeping your website interesting for users, but also boosting your search engine rankings.
Protect your Investment
A properly-designed, high-functioning website is certainly an investment. When you spend a considerable amount of money on a new digital face for your business, you want it to operate at peak performance at all times.
However, crashes, broken links and other issues are inevitably going to happen from time to time. When they do, it's much easier to have an expert web maintenance team to whom you can report issues, rather than either handling yourself or hiring someone who's potentially unqualified.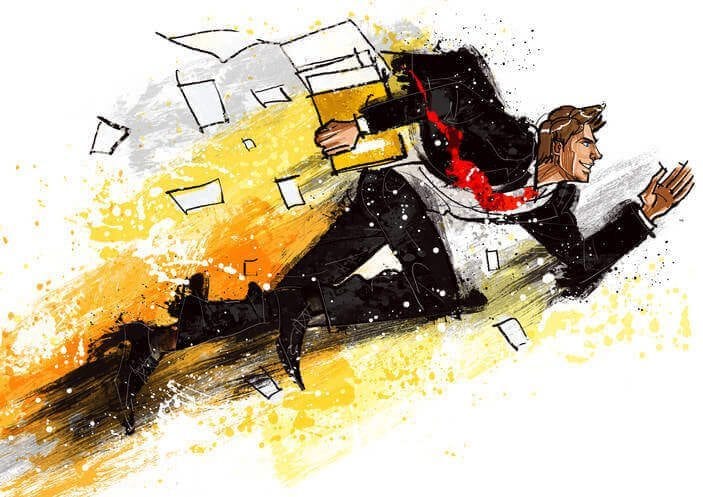 Keep up with the Ever-Changing World
For as long as the internet has been around, websites have been evolving. If you look at a website from just five years ago, you'll notice glaring differences between it and a website created yesterday. That's because technology, consumer expectations and design trends have changed, and that's never going to stop.
For example, artificial intelligence and virtual reality are relatively new technologies that are used in many people's everyday lives. A lot of websites already rely on artificial intelligence through the use of chatbots, and some are even becoming virtual reality-friendly.
Web maintenance services will allow you to focus on running your business, rather than fixing website-related issues every time they arise.