Sometimes, if you're in need of a little guidance, it doesn't hurt to follow the lead of industry legends and professionals who have already found tremendous success in this field. Their years of experience has provided them with enough knowledge to impart sage advice on aspiring marketers. For instance, check out these famous marketing quotes that you can learn a thing or two from.
Inspirational Marketing Quotes to Live by
On Appealing to your Audience
"Stop interrupting what people are interested in and be what people are interested in." – Craig Davis
Craig Davis, the former Chief Creative Officer of J. Walter Thomson, hit the nail on the head when speaking about disrupting the industry. He believes that companies should never try to impose on the interests of their audiences with an idea or innovation out of left field.
You will generally always be better off building on the prevalent interests of your target audience. This is one of the primary ways to keep them engaged while also spreading awareness about your brand to other groups.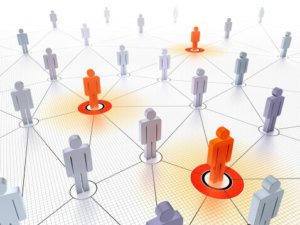 On Branding
"Your Brand is so much more than what you sell." – Jon Iwata
According to Jon Iwata, the Senior Vice President of Marketing and Communications at IBM, brands need to move beyond the baseline appeal of their products and services. These days, social activism and philanthropy from brands is almost expected.
That's why it's so important for companies to prioritize charitable giving and altruism, since many from their own target audience do as well. Consumers appreciate when brands give back or stand up for what they believe in.
Furthermore, it's also important to consumers how a brand operates from day-to-day. It's best not to cut corners or have shady business practices that might turn off otherwise customers. You need to make sure that the most essential facets of your business would not turn off the average customer.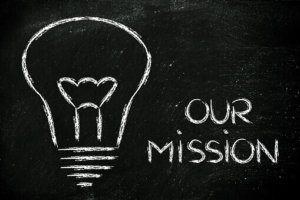 On Prioritizing Content
"Content is the atomic particle of all digital marketing." – Rebecca Lieb
An experienced digital marketer like Rebecca Lieb knows that digital marketing is completely centered on the production and distribution of content. In other words, there would never be any digital marketing in the first place if it wasn't for content.
Ms. Lieb is as aware as anyone that content is truly the most important facet of your digital marketing strategy. For instance, if your content is absent or even subpar, the rest of your campaign will fall apart as well.
Digital marketing lives and dies by its quality, so never take it for granted. Dedicate as much resources and manpower to perfecting it as you possibly can. Once your digital content is up to par, the rest of your digital marketing campaign should fall in line.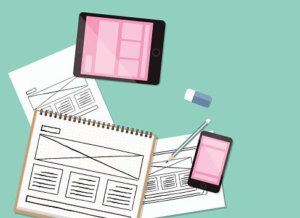 Marketing quotes like these can teach novice marketers a whole lot about the digital world. They highlight what's truly important about the industry and provide unparalleled guidance to those who haven't found as much success in this field.