Google, the current reigning champion of search advertising, has a new competitor fighting to knock it out of first place. Amazon advertising's market share has been forecasted to grow nearly 30 percent in 2019, and even more the year after. Although Amazon still has a long way to go, the future looks bright for this up-and-coming online advertising platform.
Amazon Advertising Revenue Grows by Double Digits
The search advertising marketplace is a battleground for some of the biggest names in tech. Google, Amazon, Microsoft and even smaller players like Verizon Media and Yelp duke it out on a daily basis to grab hold of paid search revenue.
The Second Biggest Player in Paid Search
While Google has long held the top spot, Amazon advertising has been threatening its dominance lately. Just last year, Amazon become the second-largest platform for search engine marketing, knocking Microsoft's Bing into third place.
Amazon's paid search advertising continues to grow as more consumers considering making a purchase are using the site to research products.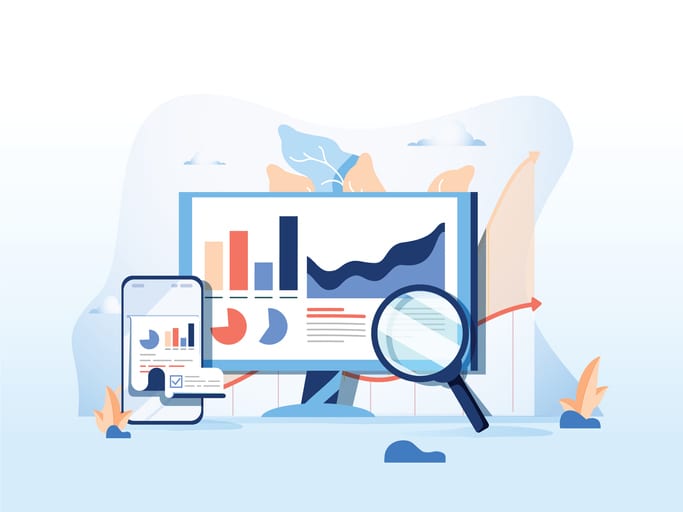 Google Market Share Shrinks
Currently, Google holds a 73 percent share of the $55 billion search advertising market. However, its large lead over online ad businesses may be in jeopardy. Over the next two years, Google may lose as much as three percent of its market share.
This potential loss of business could hurt Google in a big way. Currently, advertising makes up about 84 percent of its total revenue, a large piece of that coming from paid search.
Amazon Search Revenue Expected to Continue Growing
Amazon advertising's strong showing of late could just be the start of an upwards trend. In fact, analysts predict that Amazon's market share will grow by nearly 16 percent by 2021.
Despite its success, it appears Amazon that is not becoming too complacent. Last year, the online marketplace purchased a dynamic creative optimization unit and an ad server to make it easier for its advertisers to place, personalize and measure the effectiveness of its online ads.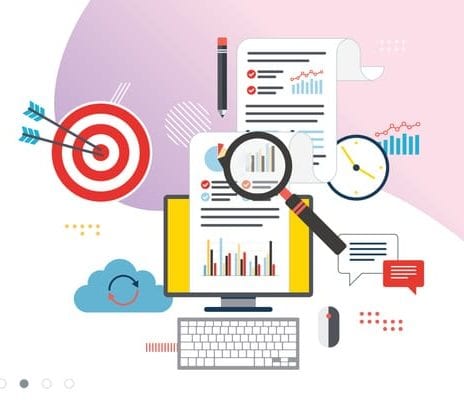 A Fight for the Top Spot
At the same time, search advertising's number one player continues to up the ante. Just recently, Google launched new features on its Google Shopping section, including personalized results based on prior browsing history.
With so much at stake, it's likely that these two online advertising platforms will continue to try to outdo each other. As they duke it out for digital dominance, you can bet we will be watching intently.