With social media marketing, it can be difficult to determine success without solid, comprehensive analytics. That's why, when Twitter Analytics launched in 2014, it signified a shift towards increased measurement and transparency in digital marketing. And now, pretty much every social coordinator out there is utilizing them—and here's why.
The Benefits of Using Twitter Analytics
Audience Insights
When it comes to digital and social media marketing, knowing your audience is absolutely paramount. Besides, how can you craft relevant content and messaging if you don't even know who you're talking to?
Twitter Analytics and its audience insights are a godsend for understanding followers' key characteristics and demographics. For instance, details like age, gender, location, language and interests can all inform and enhance your content marketing strategy.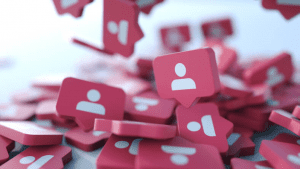 When to Post
Since Twitter allows users to view their tweets chronologically, optimal times for posting are especially important. For this reason, Twitter Analytics can also help you determine the best time to post.
Information like users' country and device type help inform when your audience is most likely to be online. All you need to do is conduct a little trial-and-error and you should be able to nail down the best times for certain posts.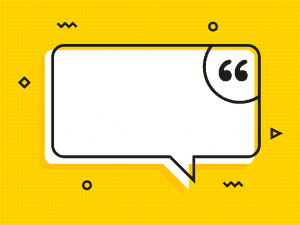 What Content Works
In order to figure out what kind of content works and what doesn't, you're going to need Twitter Analytics. If your audience prefers tweets with videos or infographics, it will show you that. Or, maybe they really enjoy posts with GIFs. Either way, Twitter Analytics can provide this information.
Essentially, social media marketers can learn a lot about what content succeeds on Twitter through engagement metrics, so don't take them lightly.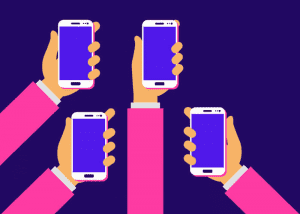 Advertising Achievements
These days, paid advertising on social media platforms like Twitter are fairly ubiquitous. That's because, when used correctly, they work. After all, you can barely scroll through your timeline without seeing a promoted tweet.
Twitter Analytics makes it easy for marketers to gauge the success of their paid advertising strategy. From comparisons between paid ads and organic tweets to how ad dollars translate to reach, they show it all.
Twitter Analytics aren't the be-all and end-all of your social media marketing strategy. However, they are pretty important, so you might want to consider using them to your advantage!