It doesn't matter how many audience insights you gather, you have to be able to use them wisely. For this reason, many marketers create ads to get their message across and reach a wider audience. However, what if we told you that there's a way to craft every ad for each unique viewer? These days, this isn't such a foreign concept. With the introduction of dynamic ad insertion, it's more than possible.
What is Dynamic Ad Insertion: A Beginner's Guide
Believe it or not, you may have already experienced dynamic ad insertion and you don't even know it. In fact, streaming platforms, such as YouTube TV, Hulu and FuboTV, are currently using this new technology.
Dynamic ad insertion makes it possible for brands to replace generic advertisements in real time with ones based on a viewer's age, gender and other demographics. For the first time, brands will no longer have to serve the same ad to every consumer.
Now, they can actually leverage their audience insights to create unique, impactful advertisements. Basically, you can think of it as real time campaign optimization.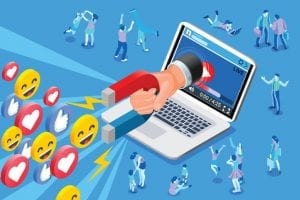 Why is it Important?
If a consumer sees an ad that they don't relate to, they probably won't re-engage with that brand. When ads are poorly-targeted, users might find them distracting and disruptive, which can also create negative feelings towards that brand.
For far too long, brands were widely experiencing this problem. Fortunately, this new technology allows for more nuanced targeting that lets you craft relevant ads on a case-by-case basis.
Since these ads are specifically designed to be relevant to the user, it increases the likelihood that they'll engage and eventually become a customer. Not to mention, targeted ads have been known to dramatically improve user experience, which is a win-win for everyone.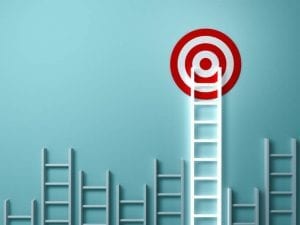 Dynamic Ad Insertion in Use
Although it's been used by streaming services and Smart TVs for some time, the technology is still relatively new. However, that hasn't prevented Nielsen from creating a pilot program that can replace cable TV advertising with targeted ads from the internet.
TV giant Nielsen is now working with A&E and MediaTek, whose chips are in more than half of all Smart TVs. The plan is to figure out when an ad plays on television and replace it with a targeted one.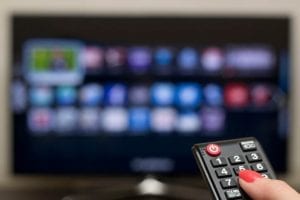 However, not all of the publicity surrounding dynamic ad insertion is positive. Just last year, this technology was in the spotlight for being part of controversial political ads in the infamous Cambridge Analytica scandal.
Dynamic ad insertion is coming to a screen near you, so be on the lookout or start creating your own!