Media buying is an important aspect of digital marketing, which not everyone fully understands. Although it requires an initial investment, media buying can bring in significant traffic and revenue for your business. In media buying 101, we'll take a look at what media buying is and how to use it successfully.
What Is Media Buying?
Media buyers purchase time or space on media channels, such as TV, radio, websites or printed publications, to promote their businesses. Media buying is a way of getting exposure for your company, whether it's an online business or a traditional brick-and-mortar establishment. In digital marketing terms, media buying often means purchasing ad banners and text ads on third-party websites.
Media Buying 101: The Benefits
Online media buying can be a very effective way to increase your website traffic. By buying space on websites whose audience closely matches your target market, you can generate click-through traffic that has a high conversion potential.
In addition to bringing potential buyers to your site, media buying can also increase brand awareness. When your audience sees your banners on their favorite sites, they will quickly become familiar with your brand. Customers will then think of you first when they need to purchase products and services in your niche.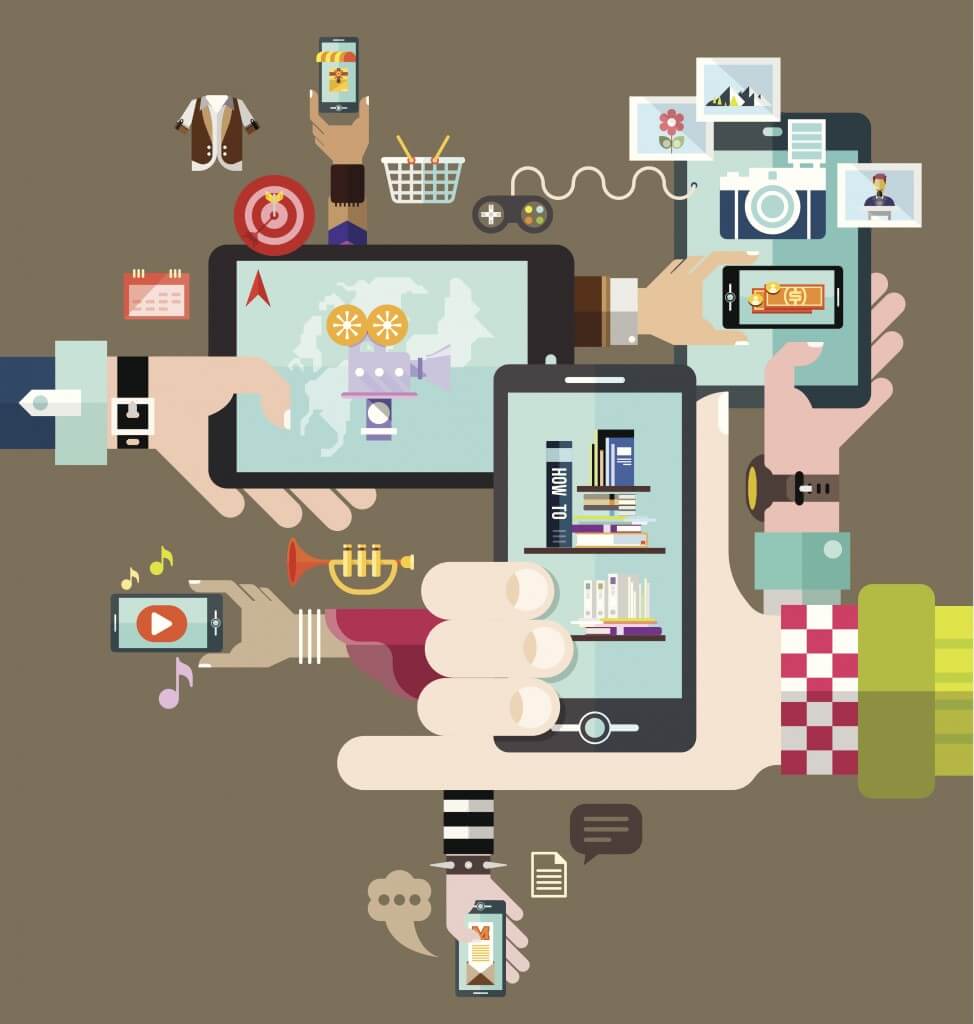 How to Gain Success with Media Buying
The first step to gaining success with media buying is to identify your target market. How old are your potential customers? Male or female? What are their interests? Answering these questions will help you decide where to place your ads. You need to choose sites that have audience profiles that closely match the demographics of your target market.
Next, define your objectives. Is your goal to persuade people to click through to your site and make a purchase, or sign up for your newsletter? Or are you simply looking to increase brand awareness? Keep this goal in mind as you plan your media buying strategy.
It's vital to learn how to set a budget in media buying 101. Once you know how much you are prepared to spend in total, you can allocate portions of that budget for purchasing media space on various sites. When considering how you will spend your budget, think about how each portion will help you achieve your goals.
Once you have mastered media buying 101, you will be armed with the knowledge necessary to increase traffic and revenue for your business.
Fat Guy Academy videos about branding, responsive web design and other topics are available to watch on our YouTube channel.