Promotional advertising is a tool used to attract interest in a product or service through offering additional incentives for making a purchase. It can include incentives like coupons, temporary price reductions, promotional gifts or giveaways.
Enticements like these are an effective strategy for increasing not only immediate sales but also customer loyalty.
Would My Business Benefit?
Whether or not promotional advertising is right for your business depends on a variety of factors, such as target audience and business size.
Target Audience
While crafting a promotional campaign, it's always a good idea to keep your target audience in mind. Is your ideal customer the type to watch television or listen to the radio? Review your buyer personas to find out.
Location
Location is also an important factor in selecting which type of promotional advertising is right for your business. If you live in a commuter town, billboard or taxi top advertising can be very effective.
Business Size
The size of your business will also dictate which form of advertising you select. For example, television and newspaper advertising may be cost-prohibitive to some small businesses.
Product or Service
Knowing your business' strengths and weakness is important, too. Your type of business or the products you sell may be a better fit for one medium rather than another. For example, a promotional strategy for a visual product might not have the best results as a series of radio spots.
What Types of Promotional Advertising are Available?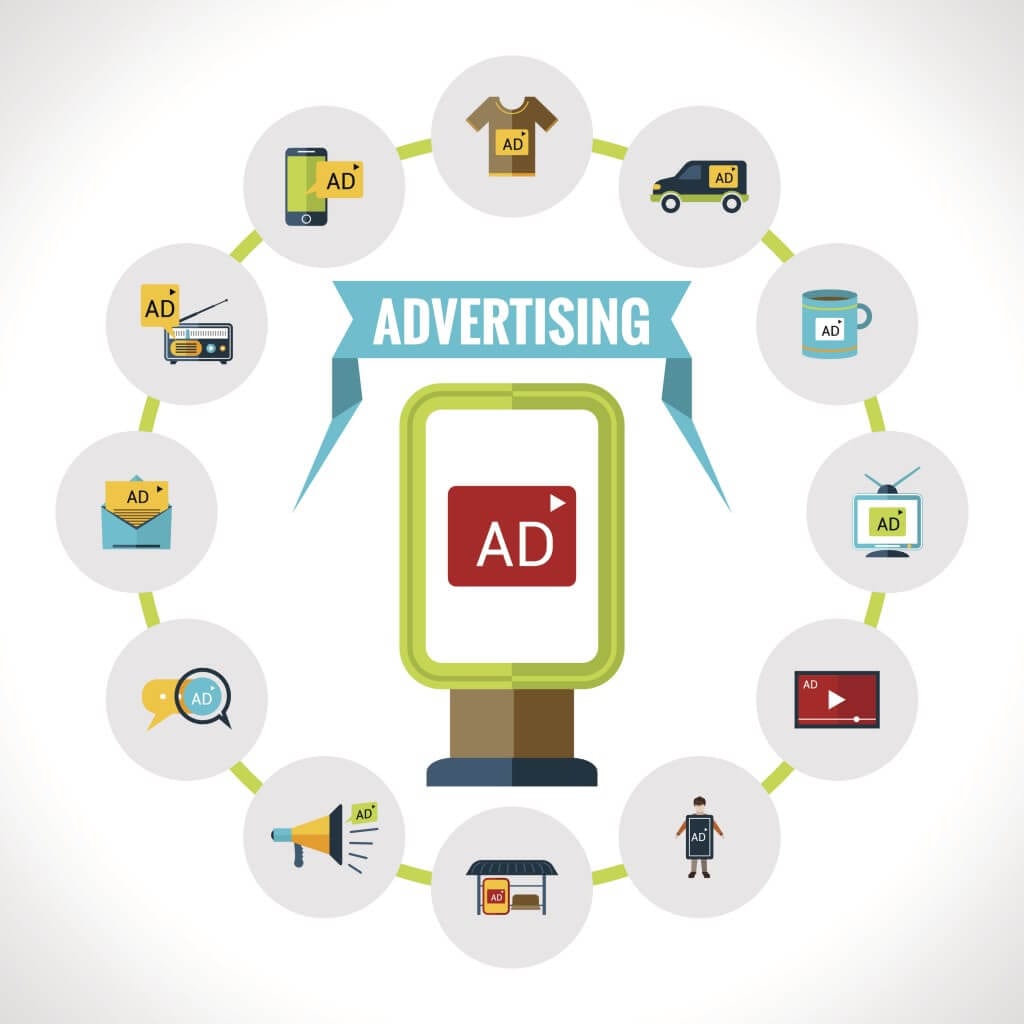 Print Media
One popular promotional strategy is to include coupons or other incentives with print media advertisements. These promotions may appear in newspapers, magazines or even on fliers.
A direct mail campaign is another print media strategy for informing contacts of upcoming promotions.
Television
Large or growing companies may turn to television to expand their promotional reach. While the medium is more expense, businesses gain the ability to reach potential customers in both national and local markets. Television ad pricing may depend on such factors as timing, frequency and length.
Radio
Even in 2016, radio is a viable promotional avenue. Large amounts of people regularly listen to the radio while driving in their car. Radio advertisements make it possible to reach this captive audience for a lot less than television advertising.
Billboards
Billboards which are placed along busy streets guarantee people will see your message. And, since people take the same routes often, they might see your message frequently. Since billboards can be located almost anywhere, you have the option to select a location that is seen by your target audience.
Product Placement
Another branding strategy is to give away items, such as pens or desk calendars, which bear the name of your business. These promotional products keep a company's name on customers' minds and can influence buying behavior.
After you have enticed a new crop of customers, maximize the benefits of your campaign by delivering on your promotional promise with exceptional products and services.