Many of our clients often ask us the following question: what is PPC? In a nutshell, pay-per-click (PPC) is a form of paid online advertising. The goal of pay-per-click advertising is to quickly generate relevant traffic to your website using paid text ads, targeting specific keywords. In this blog, we will explain everything you need to know about PPC and how it can boost your business.

What is PPC?
Like the name suggests, pay-per-click (PPC) is a paid form of online advertising that uses search engine marketing to help generate more traffic to your website. Search engines like Google and Bing allow you to purchase listings that show up in their search results pages. These ads are displayed on the top and side of a search engine results page (SERP), which is next to the non-paid, organic search results.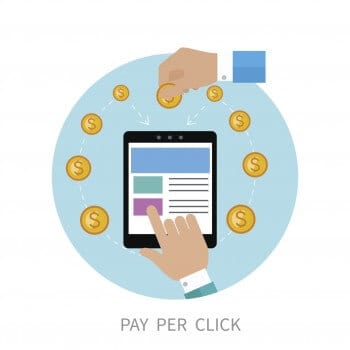 How Does PPC Advertising Work?
There are many factors that go into creating a successful PPC campaign. Here is a basic understanding of how PPC advertising works.
Google AdWords
Google AdWords allows businesses to create ads that will appear on Google's search engine. All PPC ads are sold in an auction, in which you bid for the amount that you want to pay for when a user clicks on your ad. Once someone clicks on your PPC listing, they will be directed to your website and you will be charged your cost-per-click.
Ad Position
Since ad space is limited on search results pages, the highest bid does not guarantee your ad to be listed at the top of the page. The placement of your ad must also meet the required performance criteria, such as quality score, which is Google's rating of the quality and relevance of both your keywords and PPC ads.
Keyword Match
There is extensive research that is needed in order to compile a list of keywords and phrases that your potential customers are most likely searching for. A great tool to help you with this process is Google AdWords Keyword Planner, which gives insight on how a list of keywords might perform with your target audience. Once you have a keyword list, you will need to use the most relevant words in your ad text and landing pages.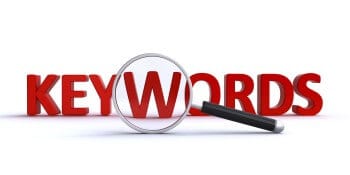 Ad Impressions vs. Clicks
It is very important to be able to differentiate between these two terms. You do not get charged for ad impressions, which is when your ad is displayed or viewed. The only time you will have to pay your bid amount is when your ad is clicked on, which is the maximum amount that you will ever have to pay. This is why planning your daily spending budget is so important to figure out from the start.
Hopefully we have answered your question "what is PPC?" in our blog. If you are interested in learning more about how PPC advertising can help your business, then be sure to contact Fat Guy Media today.