Blogging is an essential cornerstone of any successful digital marketing campaign. However, it seems that actually coming up with topics and subjects to blog about is an industry-wide issue. For this reason, many content publishers like us use a blog calendar to plan out our content well in advance. Read along to learn about this important tool, as well as how to create one.
What is a Blog Calendar?
At first glance, a blog calendar is simply an outline of your upcoming blog topics. However, from due and publish dates to titles, audiences and topics, there's a lot more to it than just outlining when certain subjects will be blogged.
This kind of editorial calendar provides your brand with the ability to expand on and flesh out your strategy. Instead of waiting until the last minute to come up with the right blog topic, you will have enough time in advance to research what works for you, your audience and your campaign.
After all, it shouldn't come as a surprise that the more planning that goes into your blogging campaign, the better.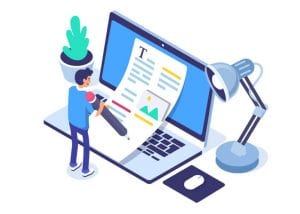 How to Craft the Perfect Blog Calendar
Prioritize Special Events
By planning out your blog calendar in advance, you will have ample time to identify all of the big holidays and special events. Once you know what's going on, you can craft topics and subjects that relate to these celebrations.
Otherwise, when you leave blogging to the last second, you're bound to miss something. By strategizing in advance, you can ensure that all of the relevant bases are covered.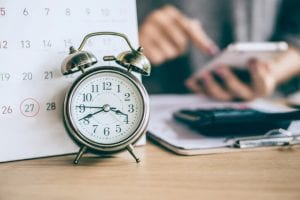 Set a Schedule
For your blog calendar to work as intended, you need a set schedule. This will help you figure out exactly when and how often to post blogs. Not only will this enhance the consistency of your blogs, it will also help you figure out the appropriate times to post specific content.
For instance, if a subject is topical or pertains to a certain day or time, a blog calendar will help ensure it is posted as intended.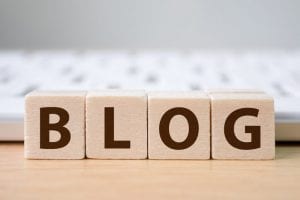 Determine your Audiences
Although your brand might have set target audiences, not every single one of your blogs needs to focus on each and every one of them. Sometimes, you can use buyer personas to segment your audience even further.
For instance, when you have established buyer personas, each one of your blog topics should be chosen with specific personas in mind. Then, you can focus on content according to their interests, which will hopefully propel them down your sales funnel towards becoming a customer. Besides, blogging with a specific audience in mind is a whole lot easier.
Once you start creating blog calendars for your digital marketing campaign, you will realize how important they really are!