A brand positioning statement may be the single-most important sentence or two in your marketing plan. Its job is to bring focus to the development of your marketing strategy and its supporting tactics.
A positioning statement conveys the unique value of your product or service in relation to your competition. It tells a potential customer how your product, service or brand will fill their needs in a way that competitors cannot.
Successful Brand Positioning Statements
"Fat Guy Media provides web design and marketing strategies that have real growth impact for local businesses. We do this by forming strong strategic partnerships with our clients and focusing our efforts on the goals that matter most."
"For adults concerned about oral hygiene, Listerine is the one brand of mouthwash that not only stops bad breath but also helps prevent gum disease."
"For adult cold sufferers, Nyquil is the one brand of cold remedy that effectively prevents cold symptoms at night so one can sleep."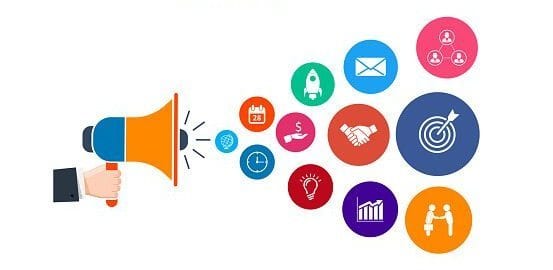 Why your Business Should Have One
Your business should develop a brand positioning statement, because it helps you define your company and how you will promote it to the public. After you have completed your positioning statement, you can use it to determine if your current marketing strategy and tactics align with your stated direction.
For example, if what you are selling is geared to teenagers, the exercise of creating a positioning statement may help you to refocus your marketing strategy on the needs of this younger demographic.
How to Write One
Although brand positioning statements are often short and sweet, they require considerable thought and effort.
1)      What Exactly do you do?
The first step is to take an introspective look at who your company is and what you do. Then, you will be better able to determine where you want to go and how you want to get there.
2)      Who is your Ideal Customer
The development of a positioning statement is another opportunity to further refine your target audience. You will want to know the types of businesses or consumers you want to reach. This could include demographic data like:
Age
Gender
Location
Income
Interests
As you fill in this information (which is called a buyer persona), be as specific as possible.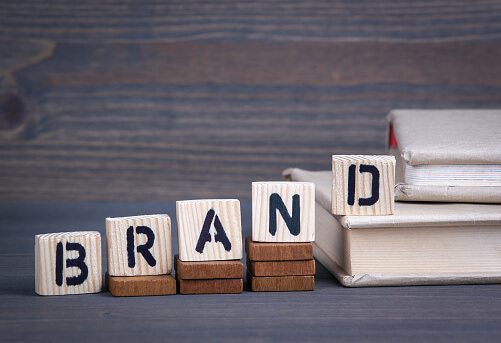 What Value do you Provide?
Next, you must think about why people should spend their hard-earned money on your products or services.
What are your business' strengths?
What value does your company provide that cannot be found elsewhere?
Does your products or services offer any benefits to your customers?
Your brand positioning statement is an internal document that explains how your company will differentiate itself from the competition. It is not an elevator pitch or tag line. It is, instead, a starting point for a successful marketing strategy.