From hospitals and private practices to healthcare facilities and wellness brands, there are various marketing strategies to attract new customers. As one of the most competitive industries, it is important to stand out from the crowd. Here are three healthcare marketing tips to strengthen your online presence.
3 Healthcare Marketing Strategies
In today's fast-paced society, individuals are constantly using their mobile devices to find information on-the-go. In fact, according to a recent study, 62 percent of smartphone users have used their phone in the past year to look up information about a health condition. If your website and digital marketing content is not mobile friendly, then you are risking losing potential customers. Follow these helpful strategies to make sure that your healthcare marketing plan reaches its full potential.
SEO Strategy
With the growing number of people turning to the Internet to search for health-related topics, Search Engine Optimization (SEO) is key when it comes to increasing your online presence. This strategy is extra beneficial for local medical professionals who are looking to target specific neighborhoods. The first step is to come up with keywords that will reach consumers during the time that they are searching for a specific issue, such as health symptoms. The relevant keywords that you choose will need to be used on your website pages, social posts, landing pages and blog posts. Focusing on SEO will help generate more traffic to your website.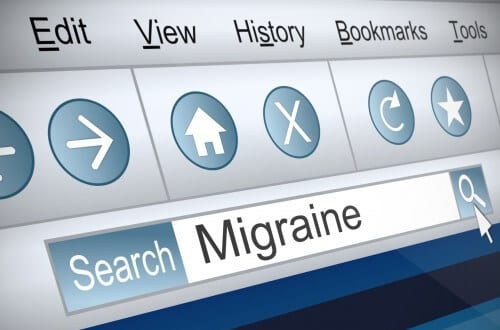 Relevant Content
The content that you create for your audience is one of the most important factors of digital marketing. You will need to constantly produce new content in order to establish your online presence and bring authority to your healthcare practice. By producing fresh content, you will capture the attention of potential clients and keep their interest. However, in order to develop the right content, you need to analyze your SEO strategy to make sure you are going after topics and questions that your target audience is interested in. Whatever content that you choose to share, make sure that it is provides value, easy to digest and shareable.
Social Media
Every healthcare marketing plan should include social media as a strategy to engage with your existing clients and target audience in real-time. Be sure to stay away from over-promoting your products or services on social media. Instead, share posts like infographics with tips, video tutorials, raise awareness about certain health issues and other educational information. By actively posting on social media platforms, such as Facebook and Twitter, you will be able to humanize your organization and build trusting relationships. Finally, make sure that your content is optimized for the required dimensions of each social network.